2021 OFFICIAL SPONSOR: TRU PLANT         
At TRU7, they are passionate about the vehicles that they hire, sell and operate and this has been evident in their 90 years of service.
You don't need to look too far around East Anglia and you'll see their people and their vehicles hard at work: whether that's on construction sites, demolishing or recycling.
Known for purchasing only the best equipment for his customers, frontman Guy Nicholls is fiercely loyal to his East Anglian roots. Inheriting his entrepreneurial spirit from his father, Percy, the Nicholls passion for excellence lives on in Guy's son, Jake, who is Operations Manager at TRU7.
Need a roller, excavator, lighting tower, dust suppressor, digger or dumper? TRU7 is pleased to offer one of the widest ranges of plant hire and equipment available nationwide. For heavy machinery and all associated equipment, TRU7 has the best plant for the job, whatever size, wherever you need it and operated by their professional team.
SUFFOLK'S TOP PROVIDER OF RECYCLED AGGREGATES
EMAIL: SALES@TRU7.COM

CALL TODAY ON: 01473 612 761

ADDRESS: 

TRUCKS R US, 

SINKS PIT, MAIN RD, KESGRAVE, IPSWICH, IP5 2PE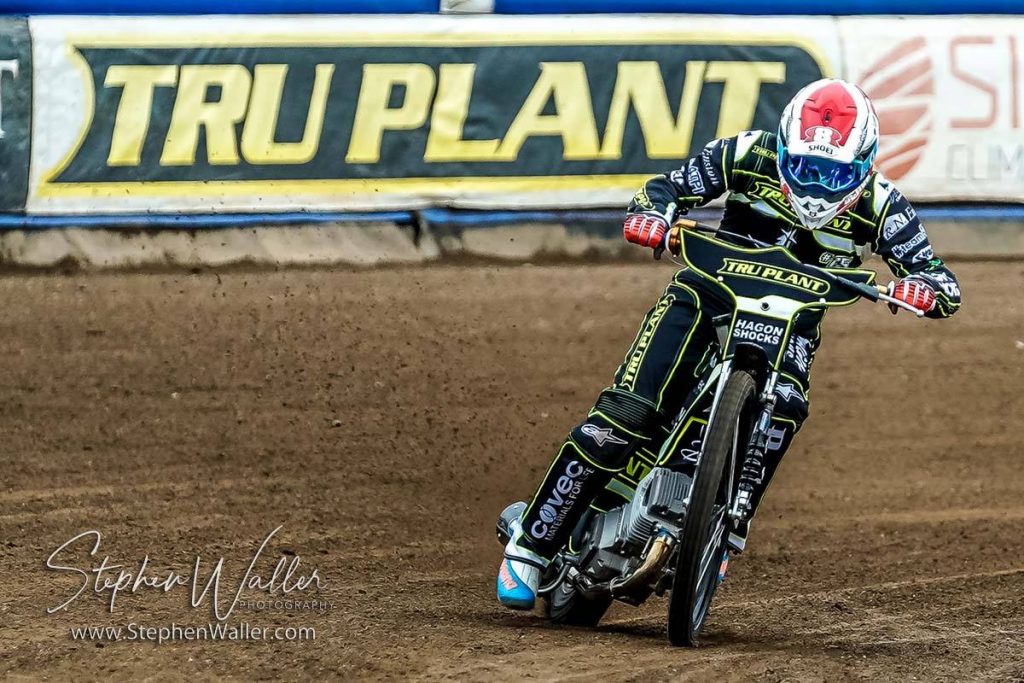 2021 PARTNER SPONSOR: RN EUSTON       

RN Euston Limited have supplied steel framed buildings in East Anglia for over 40 years.  Established by Ray Euston the business has grown steadily over the years and now Ray works in partnership with his son Mark. The company is based in Suffolk and work all over East Anglia where they have gained a reliable reputation.
The company offers design, planning and all necessary CDM requirements relating to Health and Safety to provide complete building construction including steel framed buildings, associated groundworks, grain silos, mechanical handling equipment, drive on timber floors and continuous and batch dryers.
The expertise shared by Ray, Mark and their workforce enables the family run company to complete the entire construction themselves, from groundworks to roof sheets. All structural steelwork used by the company is hot dip galvanised, providing the customer with the best products available is a priority to Ray and Mark.
RN Euston Limited can offer the complete package including planning. All buildings are designed and built to unique customer requirements ensuring the customer receives the best possible solution to their own specific needs.
For further information please contact RN Euston Limited on 01449 720256 telephone or fax. Ray or Mark will be happy to offer advice, information and quotations.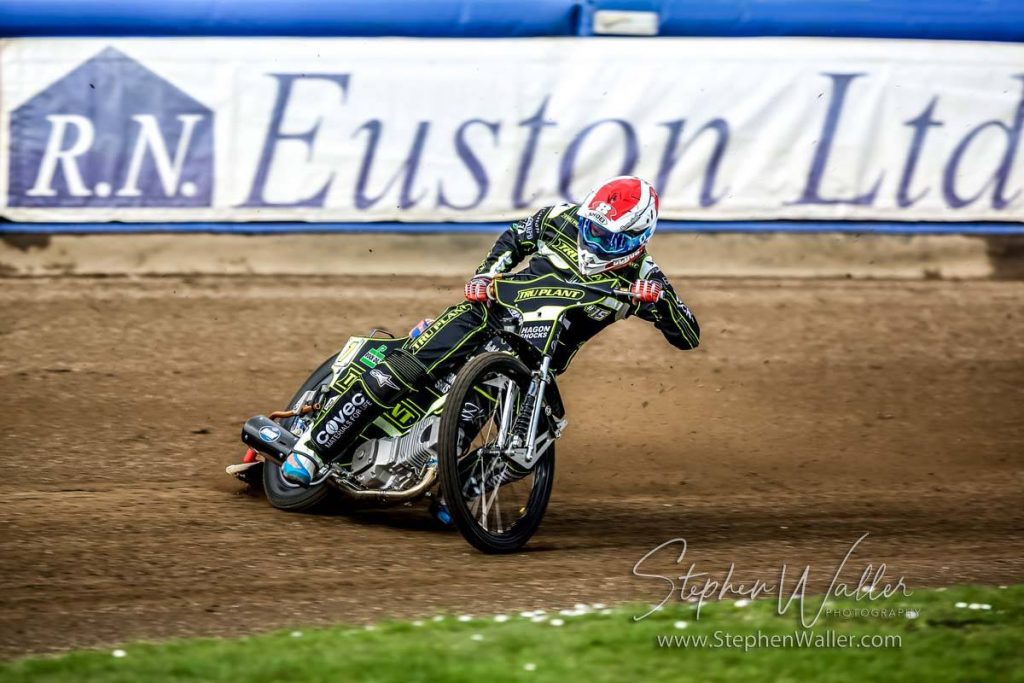 Related Links