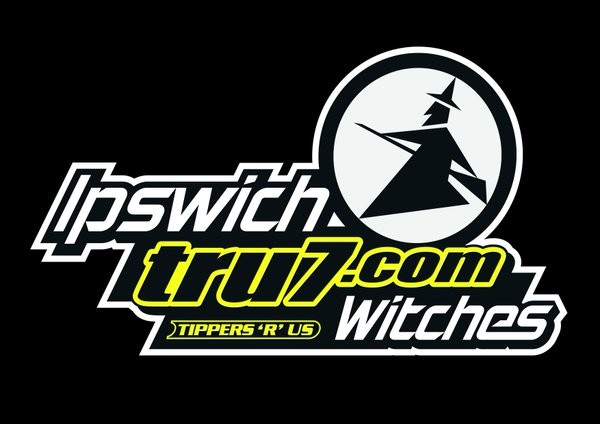 The 2017 End of Season Party will be taking place on Friday 3rd November at Ufford Park Hotel, Ufford, Woobridge.
The doors open at 7pm with a 7.30pm prompt start time.
Tickets are held at last year's prices which are £19.00 for ISSC members and £22.00 for non members. To book, please call into the Supporters Club hut on meeting nights or contact ISSC via Facebook or email.