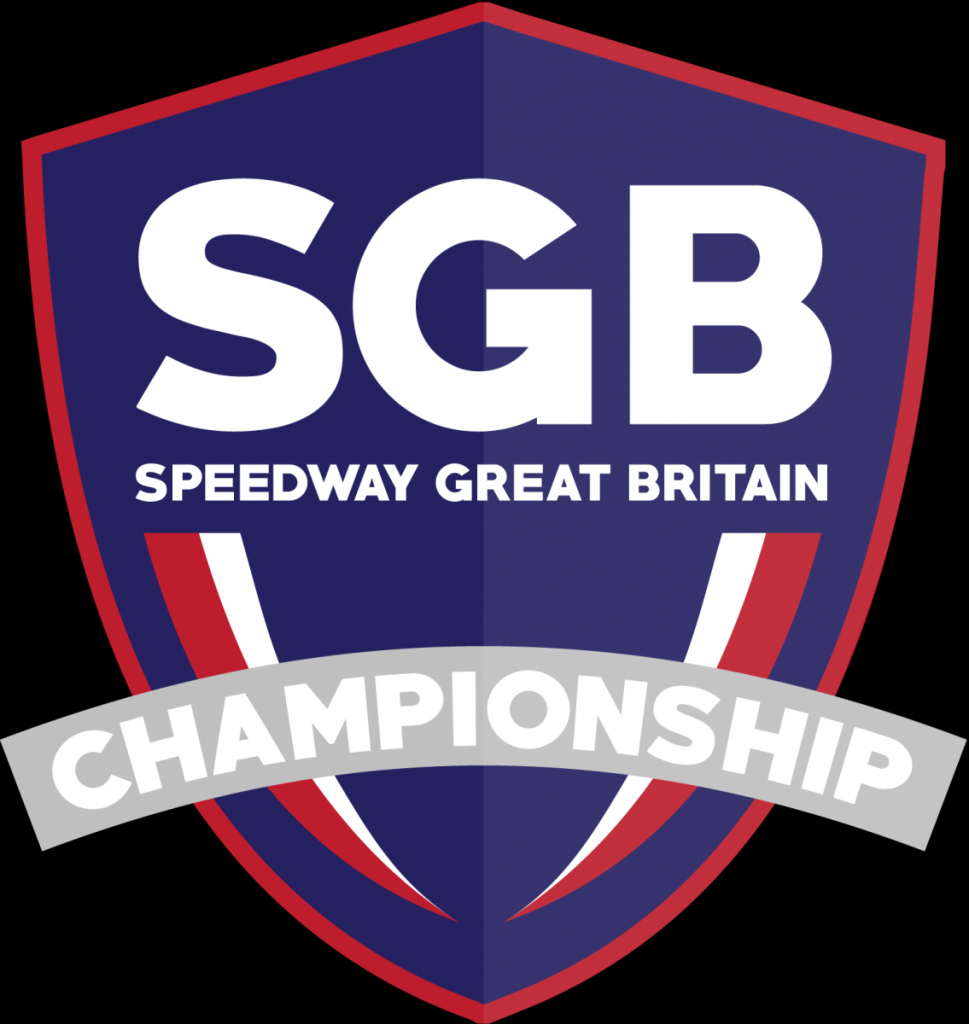 Words: Henry Chard
The fixtures for the 2017 SGB Championship season have been released as the countdown to the new season begins to gather pace. The 'Tru7.com' Witches begin the campaign with a Saturday night clash with Sheffield at Foxhall in the Championship before attentions turn to the Knockout Cup tie with Berwick days later.
Witches fans will look forward to a feast of speedway over the Easter weekend as neighbours Peterborough Panthers visit Foxhall on the Saturday before the Witches head to the East of England Showground on the Sunday.
Fans will have a chance to meet the 2017 team before the season starts on 22nd March (7pm) at the traditional 'Meet the Riders' event at Foxhall Community Centre. Tickets are £5.00 and will be available at the Ipswich Speedway Supporters Club quiz nights on 8th February and 8th March at Kesgrave Social Club and will also be available on the ISSC website soon.
Promoter Chris Louis revealed the club had hoped to begin the new season with a challenge against Premiership side King's Lynn but plans had to be shelved as the Norfolk side's riders would not be in the country early enough.
Regarding fixture clashes with riders 'doubling up' in England, we can confirm that we have priority for Danny King and Rory Schlein, should the Australian ride in the Premiership this season. At the time of writing there are four 'clashes' for Kyle Newman.
You can find all of the 2017 fixtures below with home fixtures in bold. C1 and C2 denotes Championship meetings.
Season tickets are still available to buy online here: http://www.ipswichwitches.co/tickets
2017 SGB Championship Fixtures
March
25th (Sat) Sheffield (H) C1
30th Berwick (H) KOC
April
1st Berwick (A) KOC
13th Sheffield (A) C1
15th (Sat) Peterborough (H) C1
16th Peterborough (A) C1
20th Redcar (A) C1
22nd (Sat) Redcar (H) C1
23rd Newcastle (A) C1
27th Berwick (H) C1
29th Berwick (A) C1
May
4th Glasgow (H) C1
11th Scunthorpe (H) C1
17th (Wed) Sheffield (H) C2
18th Sheffield (A) C2
21st Scunthorpe (A) C1
25th RESERVED
27th Workington (A) C1
June
1st Newcastle (H) C1
8th Edinburgh (H) C1
15th RESERVED
16th Edinburgh (A) C1
22nd Workington (H) C1
24th Glasgow (A) C1
July
2nd Peterborough (A) C2
6th Scunthorpe (H) C2
8th Berwick (A) C2
9th Newcastle (A) C2
13th RESERVED
20th Newcastle (H) C2
27th Edinburgh (H) C2
30th Glasgow (A) C2
August
3rd Glasgow (H) C2
10th RESERVED
13th Scunthorpe (A) C2
17th Workington (H) C2
18th Edinburgh (A) C2
19th Workington (A) C2
24th Peterborough (H) C2
31st Redcar (A) C2
September
2nd (Sat) Redcar (H) C2
7th Berwick (H) C2
21st RESERVED
28th RESERVED
October
12th RESERVED
14th RESERVED
19th RESERVED
26th RESERVED