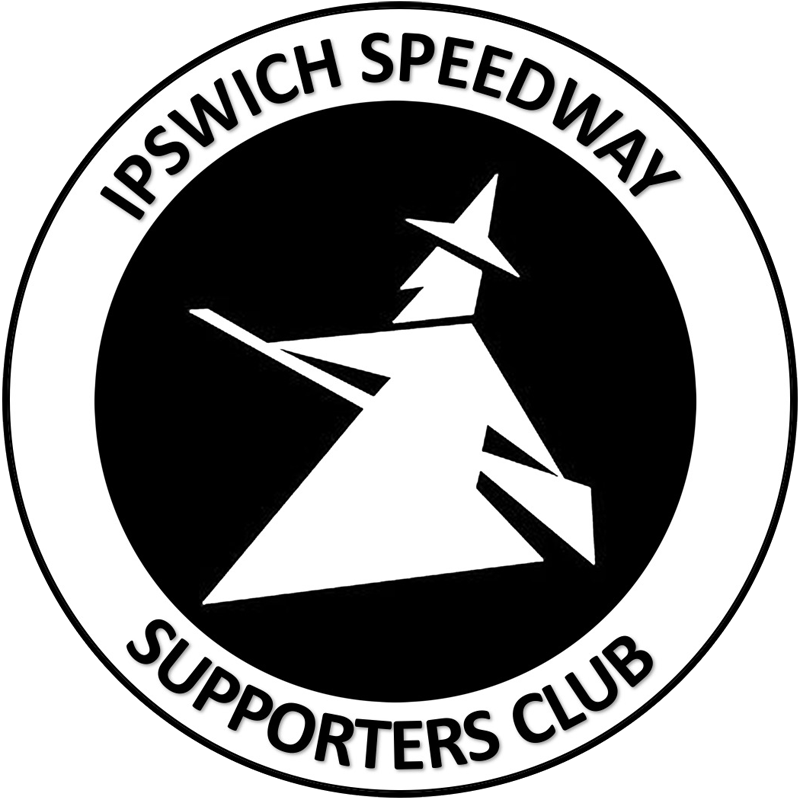 The End of Season Awards Night will take place on Friday 18th October at Ufford Park Hotel, Ufford, Woodbridge.
Tickets will be on sale at Foxhall on Thursday 5th September. The cost is £20.00 for ISSC members and £23.00 non-members. Tickets available at the Supporters Club hut on the second bend.
We can confirm that after a two year break, Kevin Long will once again host the evening.