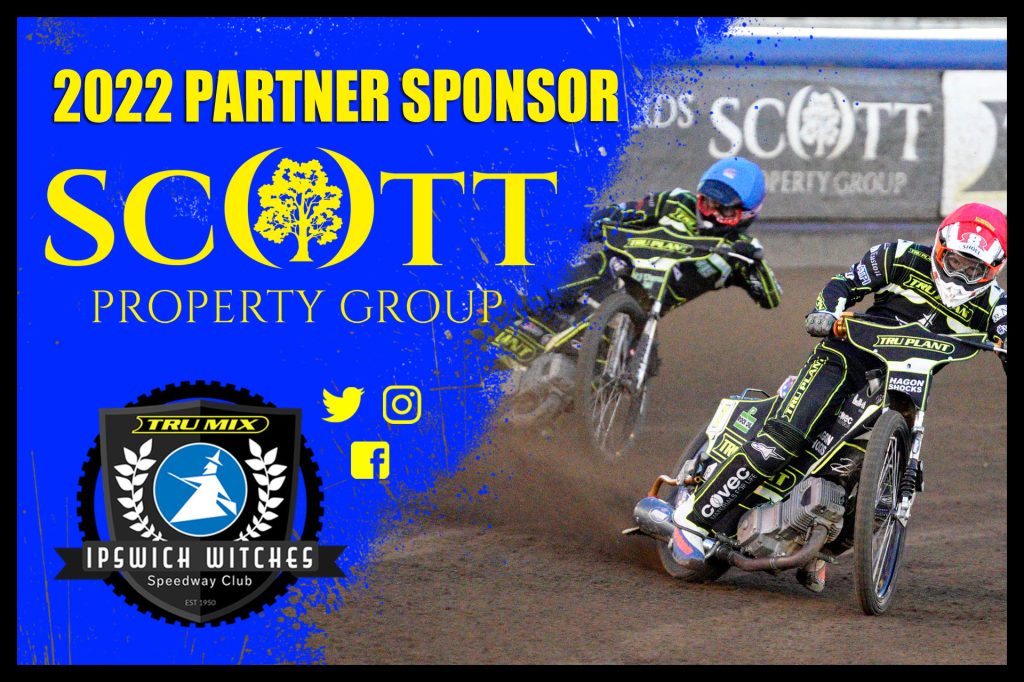 Scott Properties have increased their support of the club by becoming partner sponsors in 2022.
Scott Properties is a family run, self-funded, and respected Strategic Land Promoter operating throughout East Anglia and the South East of England. It was started by successful entrepreneur Martin Scott and is fast developing into one of the most active strategic land businesses.
Their principal activity is the identification, acquisition and promotion of land through the planning system. They work on a partnership basis with landowners and Local Authorities to realise maximum development potential from land assets.
They are a highly focused team who work with passion and commitment. Their in-depth knowledge of both the planning system and the development sector ensures that they are well placed to unlock, maximise and deliver the development potential of land, ranging from small infill sites through to sustainable urban extensions.
Their business is focused on identifying and securing land development opportunities and adding value through the planning process before progressing to disposal. They retain an appropriate level of involvement throughout the build process to ensure that the quality of delivery is maintained, and potential future phases are not compromised.
Their projects address a wide range of uses and requirements including residential, care, retail and leisure. Driven by comprehensive consultation with both the general public and Local Authorities, these are delivered alongside neighbourhood and district initiatives.
Promoter Chris Louis is delighted to have their continued and increased support in 2022 which is vital to the club.
"It is exciting to have Scott Properties back on board and increasing their sponsorship with the club," said Louis. "They have been long-term supporters for several years now. It is fantastic to have Martin Scott and the team at Scott Properties supporting us and it is another family run business.
"They have been great supporters for years and are now partner sponsors alongside RN Euston this year. They have been meeting sponsors previously and more recently air fence sponsors, keeping the riders safe and the fence in top condition. They've now increased their support of the club and their support is vital along with RN Euston and Tru Mix and we look forward to seeing them at Foxhall during the season."