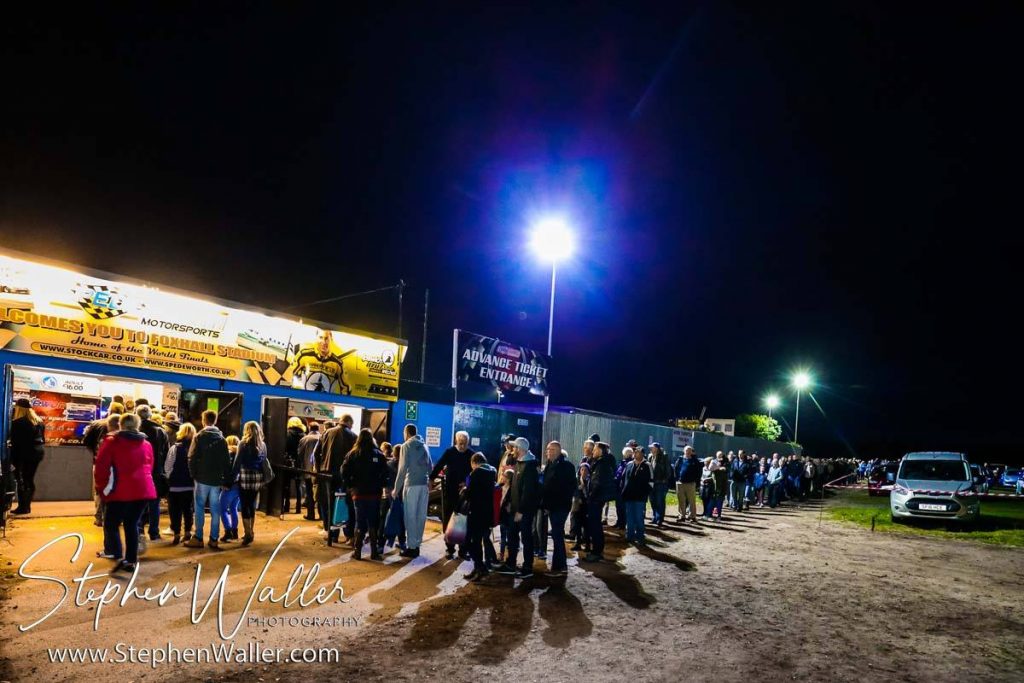 Ipswich 'Tru Mix' Witches fans can now purchase their tickets for meetings at Foxhall Stadium in the 2022 season.
All meetings for the 2022 season are now on sale here with fans being able to either print off an e-ticket or download it to their smartphone to present upon entry to the stadium.
Turnstiles will still be open for on the day sales as normal. Online ticket sales will stop at 7pm on the day of the meeting and turnstiles will open at 6.40pm.
Admission prices for the 2022 season are as follows: £20 Adults (17+), £18 Concessions (65+), with Children (16 and under) going free.
Raceday programmes will be available to purchase at the stadium.
2022 Season Tickets remain on sale until Monday 21st March and can be purchased here.