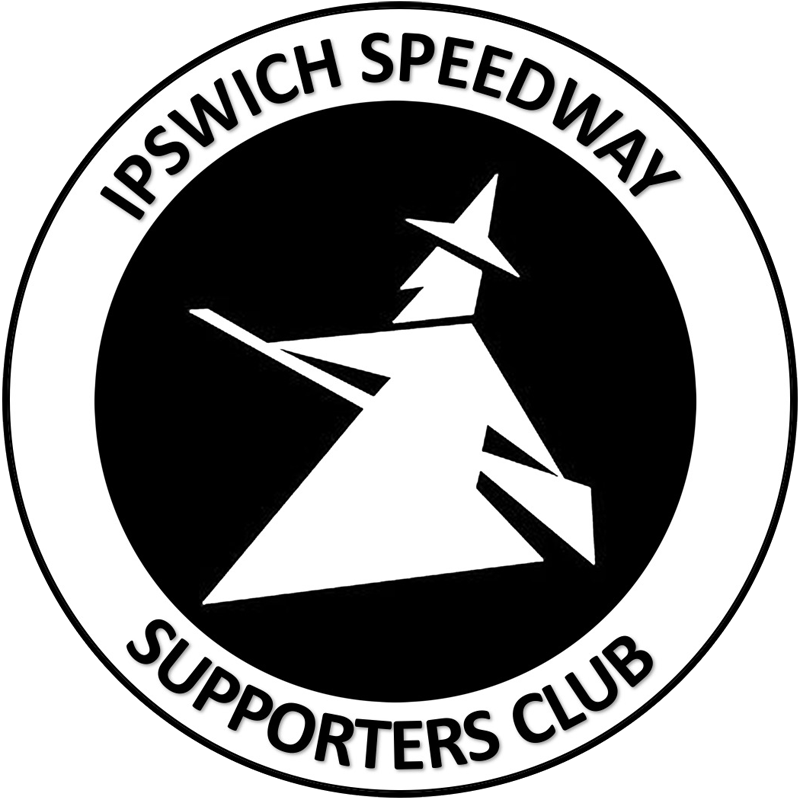 The May draw of the 400 Club will take place via Facebook, live on Wednesday 27th May at 7.45pm.
Whilst the social distancing regulations remain in force, all monthly draws will take place on the last Wednesday of each month at 7.45pm, all via Facebook live.
If you would like to join the 400 Club, download a form here.