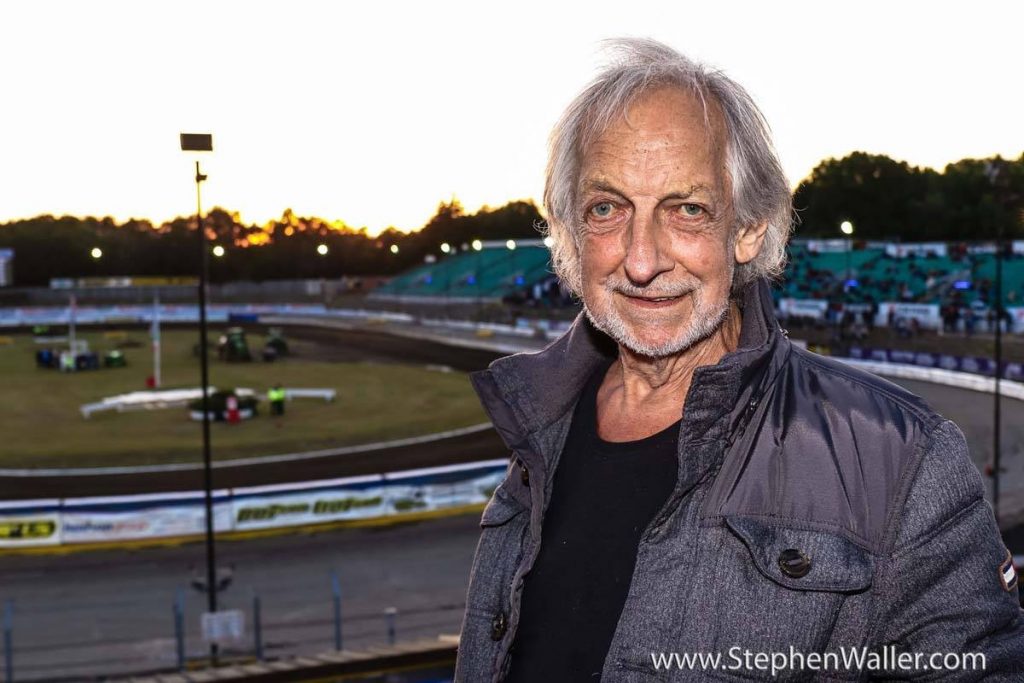 On the 6th February former Ipswich rider, captain and manager Ron Bagley sadly passed away at the age of 80 after a short illness.
He and his wife and business partner Anita last joined us at Foxhall in July 2017 as part of his birthday celebrations.
Ron was born in Ipswich on 14th February 1937 and in his teenage years rode cycle speedway for the Ipswich Vampires and in 1955 became British champion.
He turned to Speedway as we know it in 1958, taking second-half rides at Foxhall. In the mid 60's when there was no speedway at Ipswich he rode for Sheffield where he had his best season as a rider.
John Berry invited him to captain the new Witches in 1969, which he did until the end of July 1971 when he took over the role as team manager, he stayed in that role until the end of 1977.
In his time at Foxhall he either captained or managed the Witches to:
Div 2 KOC winners: 1970 & 1971
Div 1 League Champions: 1975 & 1976, KOC winners: 1976
Inter-League Cup winners: 1977
An Ipswich speedway legend never to be forgotten. Our thoughts are with Anita and the rest of the family.
Words: Peter Thorpe