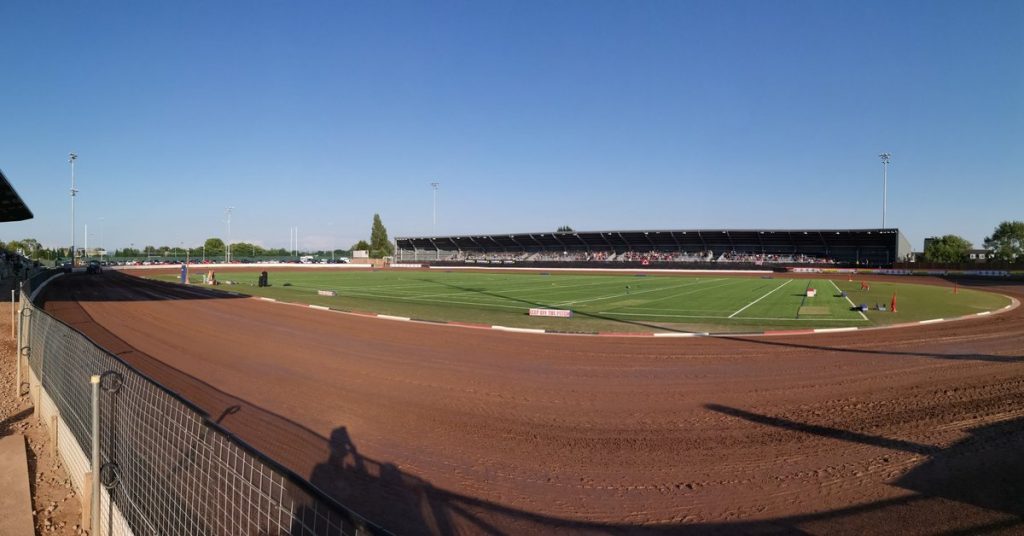 The Ipswich 'Tru Mix' Witches' Sports Insure Premiership play-off semi-final first leg fixture against Belle Vue on Monday 18th September has been postponed due to 'forecasted substantial rainfall during the race time period' with a decision made on Monday afternoon.
The fixture has been re-arranged for 25th September, and the 21st September fixture against the Aces at Foxhall now becomes the first leg.
A statement on Belle Vue's website read as below.
"UNFORTUNATELY, Belle Vue Speedway, in conjunction with British Speedway media partners Warner Brothers Discovery, has taken the regrettable decision to postpone today's Sports Insure Premiership League Play-Off Semi-final fixture against Ipswich Witches due forecasted substantial rainfall during the race time period.
The club has given every chance and opportunity for this to change, however we have unfortunately seen no improvements in the forecast.
Supporters who have pre-booked tickets have a number of options available to them, which are listed under our Abandonment Policy that can be viewed here:
https://www.bellevue-speedway.com/abandonment-policy
The re-stage date will be next Monday 25th September 7:30pm
If you purchased Race Day Hospitality for 18th September, your booking will been automatically rolled over to the re-staging date Monday 25th September .
If you are unable to attend the new meeting date on the Monday 25th, please get in touch with the club at info@bellevue-speedway.com to request a refund."