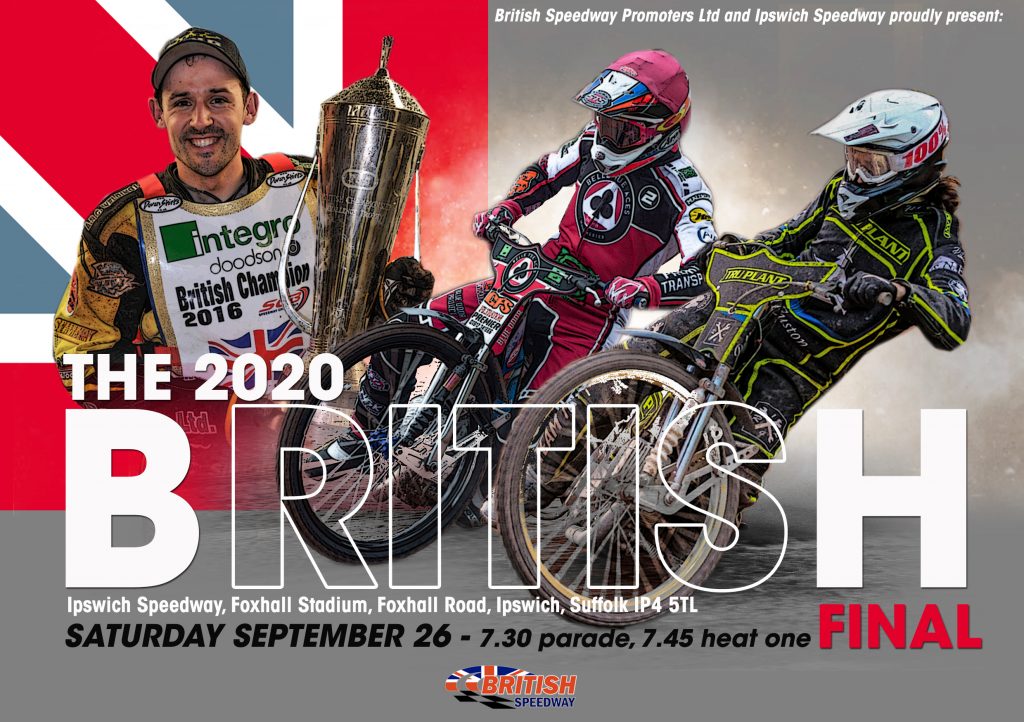 Organisers of the forthcoming British Final are working on catching up with ticket orders and refunds and they need help from supporters.
The event will take place as part of the government pilot scheme to reintroduce fans to sporting venues at Foxhall Stadium on Saturday September 26.
But the situation with tickets became complicated when the capacity was more than halved to just 1,000 people allowed to attend, meaning refunds are necessary for hundreds.
Ipswich promoter Chris Louis said: "This has been a massive task to get to this stage but we are facing a backlog of ticket work.
"We need all people who ordered tickets, who haven't yet received either confirmation of their tickets or confirmation of a refund, to contact us immediately to speed the process up via email.
"There was never any thought of cancelling the meeting, unlike other pilot events since last Wednesday's developments.
"However, it has had a massive impact on our workload and there is so much work which people are unaware of to get us to this point.
"There will be disappointed people and, quite simply, if you haven't had confirmation of your order then you won't be allowed in. That's why we need help from those who have ordered to email us so we can speed things up."
Contact ticketoffice@speedwaygb.co.uk with your order details.