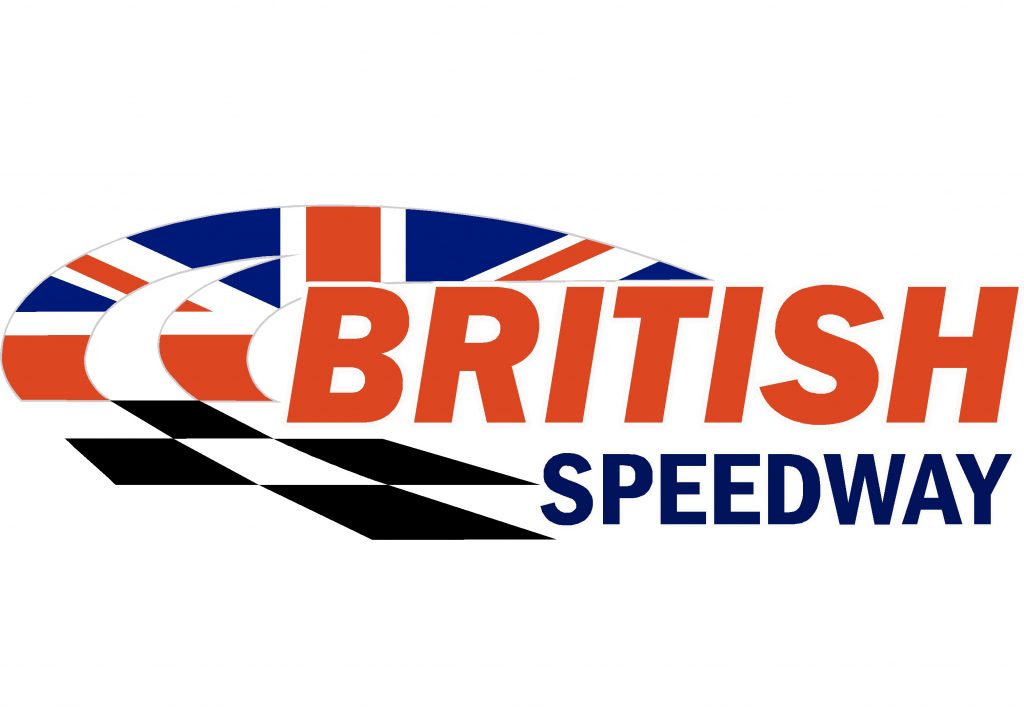 British Speedway can now offer an update on how the 2022 season is taking shape.

The Premiership will once again consist of six teams with the top four heading into the play-offs.

There will once again be regular coverage throughout the season with broadcast partners Discovery (Eurosport).

As previously revealed, the points limit is 39 for six riders plus a Rising Star to complete each team. Each club will also track a young number eight rider.

Each team will race 20 fixtures to determine the final league positions.

There will also be an extra competition featuring every Premiership team which consequently provides more competitive fixtures for each club.

A new Premiership Pairs competition is also lined up with a round to be staged at every track.

The British Speedway Promoters Ltd Board of Directors is made up as follows: Rob Godfrey (Chairman), Damien Bates (Vice-Chairman), Chris Louis and Danny Ford.

Rob Godfrey said: "British Speedway has battled through some huge challenges over the last two years and as a group we are all very much looking forward to next year and beyond.

"Despite everything thrown at the sport, there are some extremely positive aspects of it.

"The Premiership has extremely stable clubs run by astute promoters and owners and the Championship product is enhanced by the presence of Birmingham and, of course, the return of Oxford which we are delighted about.

"The new competitions in both leagues give everyone more speedway to enjoy and we hope they will be well supported.

"Once again we would like to thank everyone who has remained so loyal to British Speedway through some particularly difficult times and we look forward to taking the sport forward in the coming years."

BRITISH SPEEDWAY 2022 PREMIERSHIP: Belle Vue, Ipswich, King's Lynn, Peterborough, Sheffield, Wolverhampton.