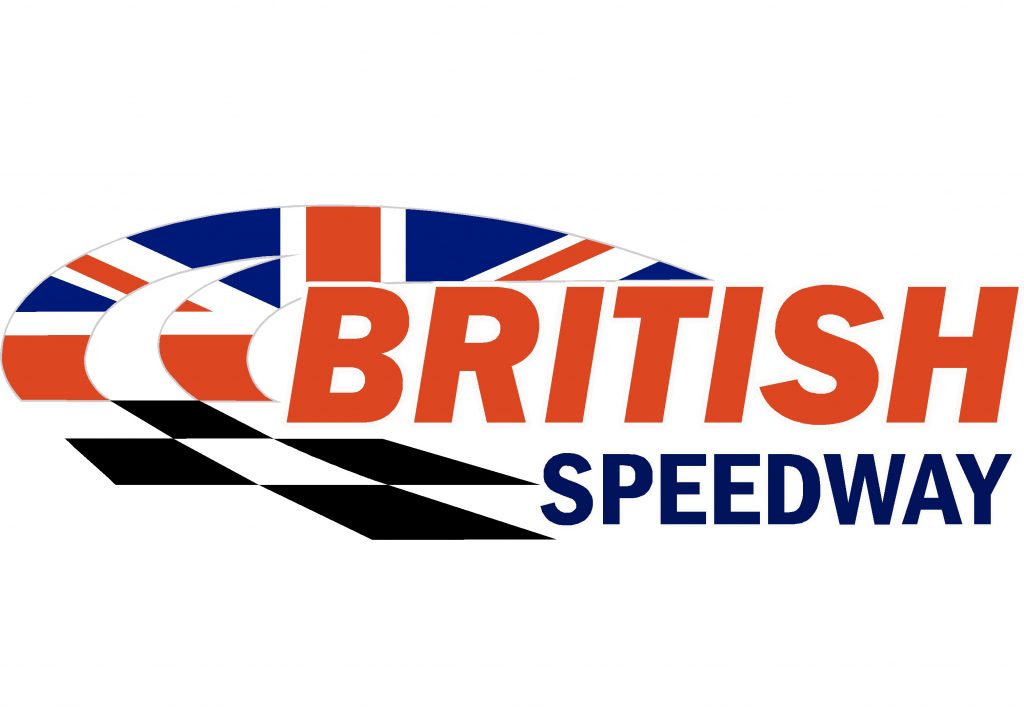 British Speedway Promoters' Ltd can now confirm the structure of the 2023 season following last week's AGM in Coventry.
All clubs present confirmed their intention to race next year, with Leicester moving up to the Premiership as expected.
This means the top-flight will comprise seven clubs. Key changes include the return of the aggregate bonus point after a strong response in favour from a poll held on social media in mid-season.
Promoters have also agreed to extend the Super Heat concept to cover the scenarios of meeting draws and also tied scores on aggregate.
With an extra club in their league, the Premiership have returned to a knockout format for their Cup competition, and they have also retained the Pairs which will be staged over three rounds.
The Premiership will have a cut-off date of August 31 in order to allow for a timely start to the play-offs.
A significant development is a tie-up between the BSPL and MYLAPS which will see transponders rolled out to all Premiership clubs during the 2023 season.
This technology will provide accurate information for live timing, and assist in resolving close finishes, and will also be made available to Eurosport and the British Speedway Network for use during their broadcasts.
PREMIERSHIP
CLUBS: Belle Vue, Ipswich, King's Lynn, Leicester, Peterborough, Sheffield, Wolverhampton.
POINTS LIMIT: 39.00 for six riders, teams to also include one Rising Star.
LEAGUE FORMAT: Unchanged. 2 home, 2 away with the top four clubs progressing to the play-offs.
KO CUP: 1st round – Wolverhampton v Belle Vue, Ipswich v Leicester, King's Lynn v Sheffield. Peterborough have a bye to the semi-finals.
PREMIERSHIP PAIRS: Three rounds to take place at Ipswich, Sheffield and King's Lynn.
LEAGUE POINTS SCORING
WIN – 2 points
DRAW – Super Heat
LOSE – 0 points
AGGREGATE BONUS: 1 point for the aggregate winners following home/away matches.
SUPER HEAT
A Super Heat will be held following every match which ends in a draw after Heat 15. The team scoring the most points in the Super Heat will receive 2 league points; the team defeated in the Super Heat will receive 1 league point.
A Super Heat will also be held in the event of an aggregate tie following home/away matches, with the team scoring the most points in the Super Heat being awarded the aggregate bonus point.
Should both meetings between two clubs result in draws, and therefore the aggregate scores are also tied, one Super Heat will be held which will resolve both the meeting victory in the second match, and the aggregate bonus point.
MAJOR EVENTS
Dates and venues to be confirmed in early 2023.