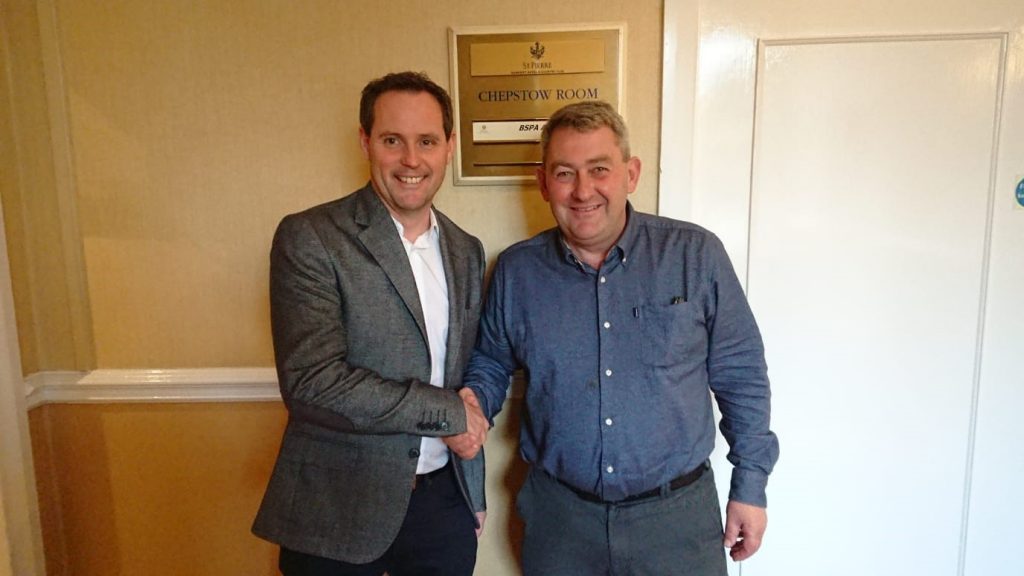 By Henry Chard
BSPA Chairman and King's Lynn owner Keith 'Buster' Chapman has agreed a commercial deal with Promoter Chris Louis to buy Ipswich Speedway with the club moving up to the Premiership in 2019.
The deal will see Louis continue in his current role as Promoter as he continues to run the club in the top flight division of British Speedway.
Louis is delighted to be working alongside Chapman as the club begins a new era and eyes a successful campaign back in the top flight.
"I have known Keith and Cheryl Chapman for 25 years and my family and I are delighted to be entering into this commercial arrangement with them. This alliance combined with the continued support of our other stakeholders and sponsors will enable us to compete very successfully in the top flight of British Speedway.
"I would also like to thank our loyal fans for their continued support as we have been getting ourselves ready for this great opportunity. I have stated on many occasions that when the time was right we would move up to the top flight and now is that time."
Chapman is excited to be working with Louis as the Suffolk side make the move back to the top division after eight seasons in the Championship.
"Chris and Julie share our passion for British Speedway and we are delighted to commercially support this great club as it transitions back to the Premiership. Chris and his team will still be running the club. We are very excited for all connected with this great club that has been running for 68 years."
Louis has confirmed that Ritchie Hawkins will continue in his role as Team Manager with team building plans well under way for the new season.
"Ritchie and I are already busy considering our rider choices and options for 2019 and we look forward to sharing our news early next year."
More reaction to follow.