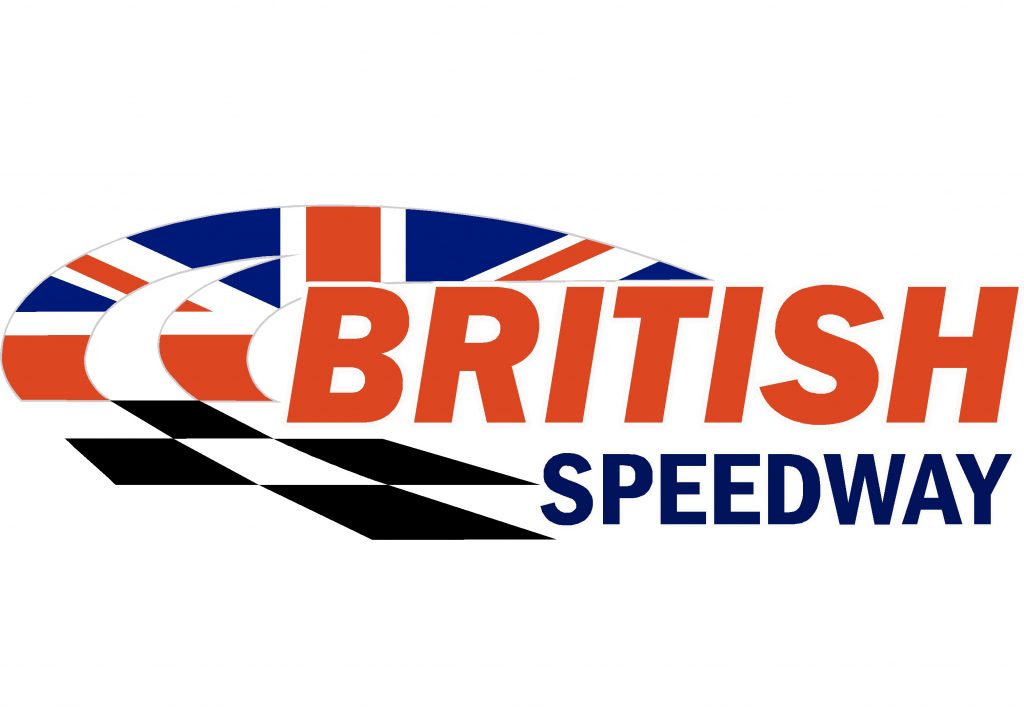 British Speedway is delighted to announce details of an expanded competition structure at senior level for the 2022 season.
The Premiership will stage additional events along with the regular league campaign. The Premiership will introduce the League Cup competition, with teams split into two groups of three on a regional basis.
Teams will meet once home and once away with the group winners meeting over two legs in the Final.
GROUP A: Belle Vue, Sheffield, Wolverhampton.
GROUP B: Ipswich, King's Lynn, Peterborough.
And another addition to the calendar for the top-flight clubs is the Premiership Pairs – which, rather than taking place as a traditional one-off event, will see all clubs competing with a round staged at every track.
With the top two riders from each club involved, the new competition promises a series of high-profile clashes equivalent to Heats 13 and 15 in conventional league matches.
The British Final will once again take place at Belle Vue, with a date for that meeting to be confirmed.
British Speedway chairman Rob Godfrey said: "With the 2022 season getting underway at a much more traditional time, there was a general feeling that we do need to be staging more meetings than we did this year when we had the late start due to the pandemic.
"Both leagues have therefore added more meaningful events to their schedules with some interesting new formats and more local clashes, and I'm sure they will prove to be well supported.
"It's also good to have more of the shared events making their return – these have always proved popular, and fingers crossed it should all add up to a far more normal year for us all!"