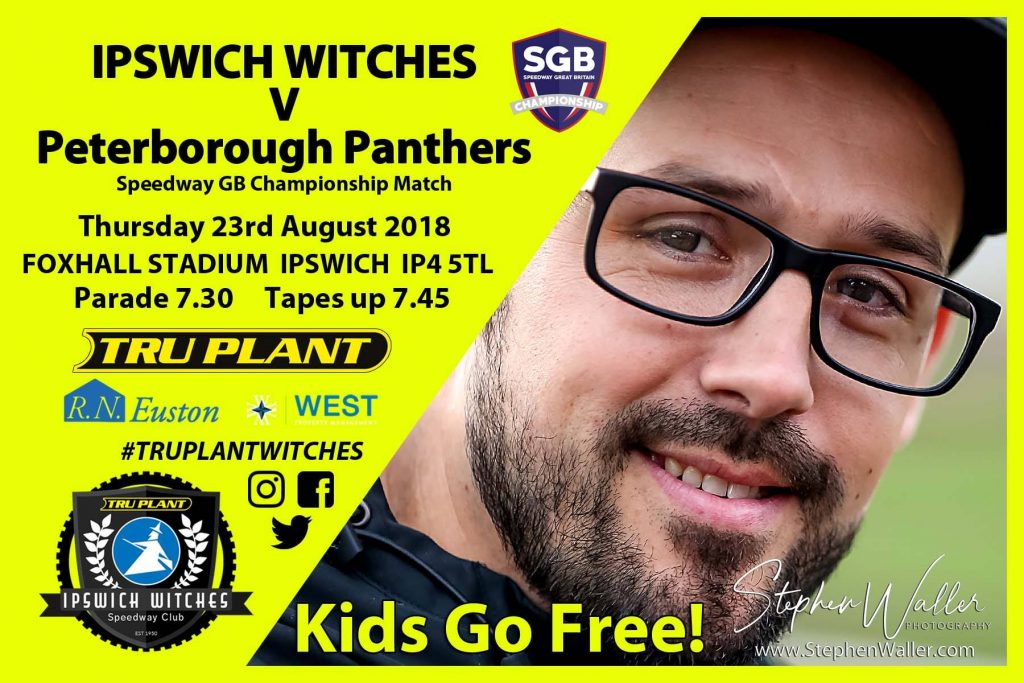 By Henry Chard
This week we are offering a unique Foxhall experience to the lucky winner of our competition on social media.
The winner will win the 'Danny King VIP package' that includes meeting the club captain who will take you through a rider's kitbag and the components and set-up of the bike. Danny will then walk the track with you and explain what they are looking for on their pre-meeting walk and how the track is looking and will develop as the night goes on. You will then take your place in the stands to enjoy the meeting against Peterborough free of charge.
Sound good? To enter, follow the instructions below.
To enter via Facebook, all you have to do is make sure you 'like' and 'share' this post
To enter via Twitter, all you have to do is 'retweet' this tweet
To enter via Instagram, all you have to do is 'like' this post and make sure you are 'following' us.
Entries will close at 12pm on Thursday 23rd August. The winner will be chosen at random and contacted via their social media channel that afternoon.
The winner must be able to attend the meeting at Foxhall on 23rd August and be available from 6pm-6.30pm.