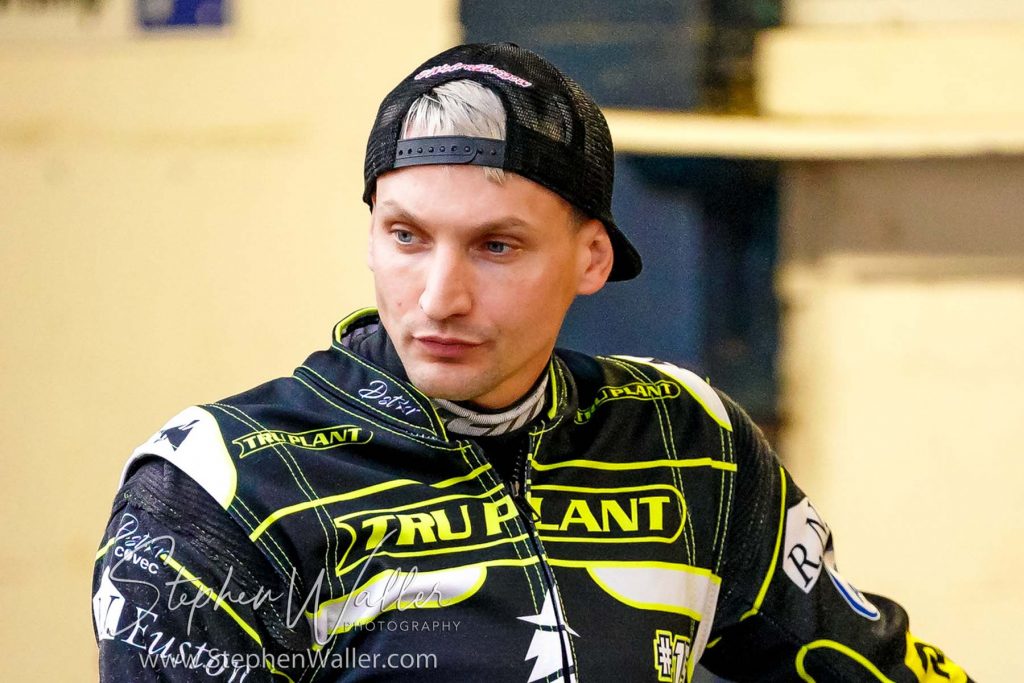 Ipswich 'Tru Plant' Witches rider Craig Cook is taking a break from racing to focus on his mental health.
Promoter Chris Louis says the club are fully supportive of Cook and explained how his absence will be covered at Sheffield on Thursday evening.
"Craig is currently struggling with his mental health that has plagued his career and needs to take some time out," said Louis. "We have been granted a facility for this evening's meeting and will be using Chris Harris as a guest.
"Craig's return to racing will be reviewed by the SCB and we fully understand his situation, wish him all the very best and hope to have him back in the team soon."
Everyone at the club wishes Craig well and will be supporting him through this period.