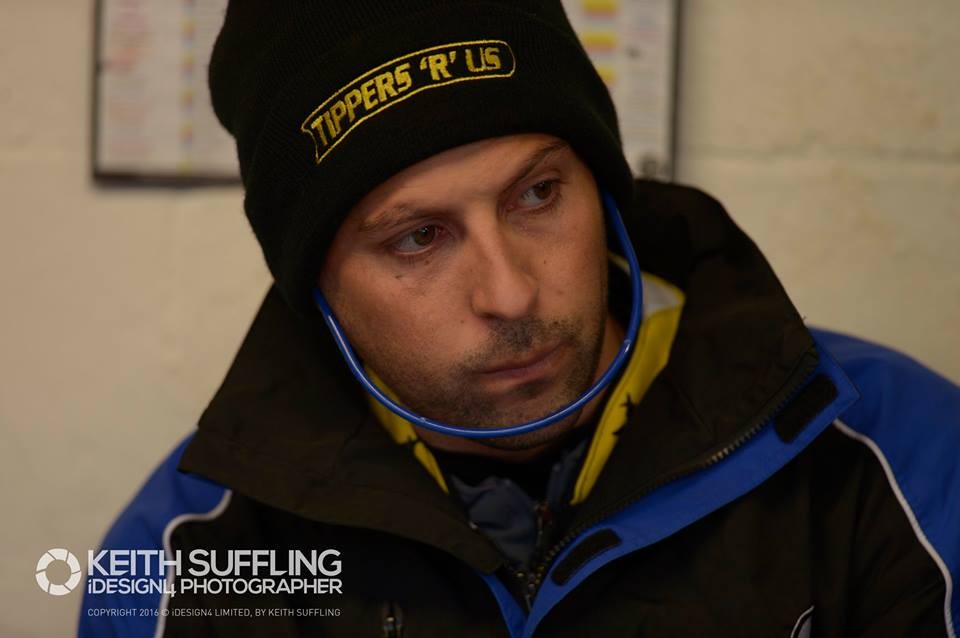 Nico Covatti and Morten Risager will be the Witches duo taking part in the Premier League Pairs at Somerset on July 8th (6.45pm).
With Danny King on Grand Prix Practice duty he is unable to take part in the meeting at the Oak Tree Arena. The Witches are the current holders of the Pairs trophy after King and Rohan Tungate took the title last year at the same venue.
Risager scored eight in the Witches visit to Somerset earlier this season whilst Covatti scored four.
We have been drawn in Group B alongside the Edinburgh Monarchs, Sheffield Tigers, Rye House and Plymouth Devils.
10 teams will compete in two groups and each team will ride against every other team in their group (four rides each) with the top two teams in each group progressing to the sudden death semi-finals.
The winners of each semi-final will then race in a winner-takes-all Grand Final whilst the semi-final losers will race-off for third place. It will be four points for a win, three for second, two for third and zero for fourth in each heat.
Here is a full list of the groups:
GROUP A
Glasgow – Richard Lawson & Aaron Summers
Workington – Claus Vissing & Kenneth Hansen
Somerset – Josh Grajczonek & Rohan Tungate
Newcastle – Ludvig Lindgren & Matej Kus
Peterborough – Ulrich Ostergaard & Nikolaj B. Jakobsen
GROUP B
Sheffield – Simon Stead & Jason Garrity
Edinburgh – Sam Masters & Kevin Wolbert
Ipswich – Nico Covatti & Morten Risager
Rye House – Edward Kennett and Stuart Robson
Plymouth – Jack Holder and Todd Kurtz
Date: Friday, July 8 (6.45pm Parade)
Venue: Oak Tree Arena, Edithmead, Nr Highbridge, Somerset TA9 4HA
Telephone: 01278 782216
Website: www.somersetrebels.co
Admission Prices:
Adults: £20
Concessions: £15
Junior (12-15): £5
Children (Under 11s): FREE
Programme: £4