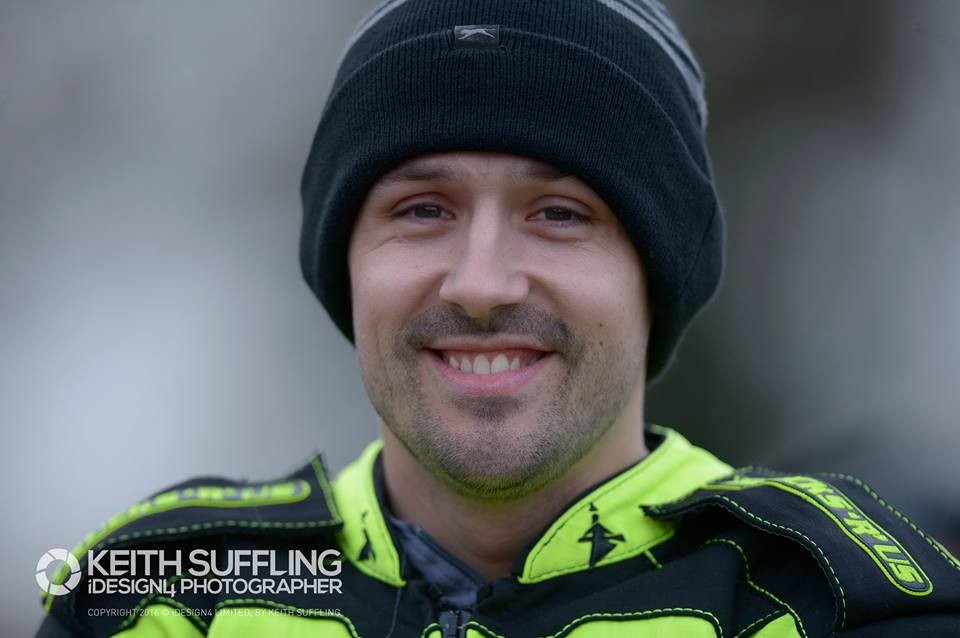 'Tru7.com' Witches skipper Danny King is the new British champion after taking the title at Belle Vue's National Speedway Stadium on Monday evening.
Danny beat off 15 of Britain's finest with several stunning rides, riding fast and wide in the dirt to take the victory and wow the crowd. The win also means that the captain will take the Wildcard spot at the British Speedway Grand Prix in Cardiff on July 9th.
In his first ride Danny was back in third before passing Josh Bates to get into second on the final lap. His second ride was much more comfortable as he won with ease from the gate. In his third outing Danny rode high and wide going into the first turn to swoop round Chris Harris to take the win.
In heat 16 Danny produced a stunning opening lap to lead Scott Nicholls but unfortunately the race was stopped as Jason Garrity fell at the back and in the re-run Danny claimed second.
The skipper booked his place in the final with a phenomenal ride in heat 20 as he went from the back to the front with a series of incredible passes. He first went past Richard Hall on the second bend before lining up Richie Worrall on bend three and then passing Josh Auty to lead on the second bend of lap two.
The final was stopped at the first attempt as Craig Cook jumped at the start. Cook made the gate in the re-run but King produced his trademark move of the night gaining speed down the back straight of lap one and going high and wide into the dirt to swoop round the Belle Vue man on the fourth bend and storm to victory.
The win is Danny's first British title and everyone at the club would like pass on their congratulations to the skipper, we are all very proud of him!
Born: 14 August 1986, Maidstone
King's 2016 Witches Stats
Meetings: 16
Heats: 75
1st: 32
2nd: 23
3rd: 13
4th: 7
Total Points: 157
BP: 9
2016 CMA: 8.27