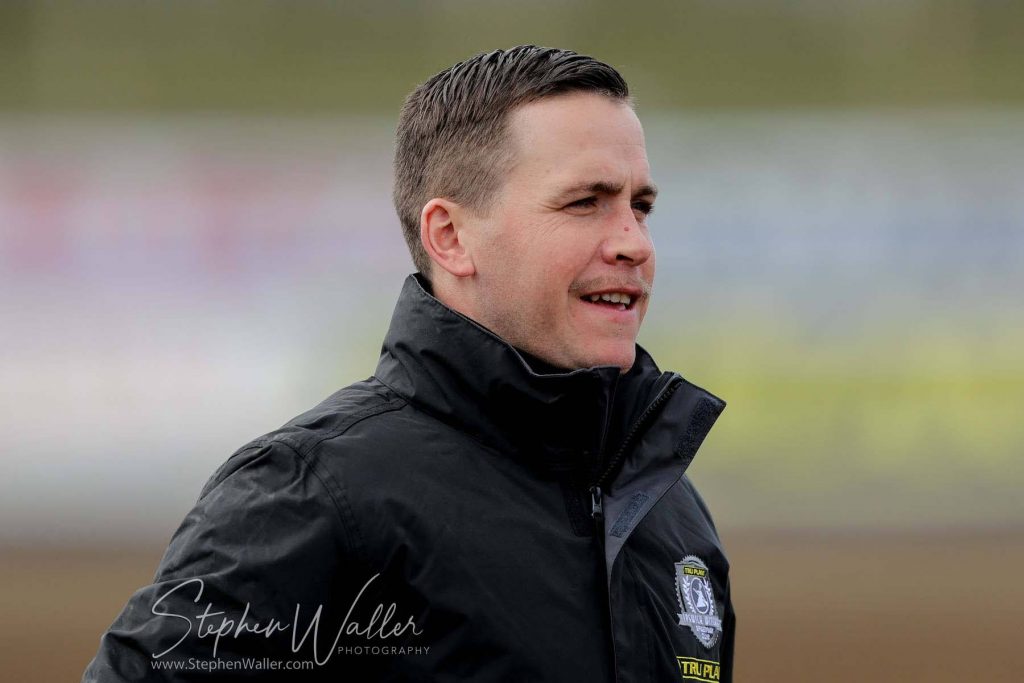 By Henry Chard
'Tru Plant' Witches team manager Ritchie Hawkins has become a co-promoter at Ipswich Speedway alongside Chris Louis.
Following the retirement of John Louis, it left the club needing a second promoter and Hawkins explained how Louis persuaded him to get his licence.
"It was a natural time for John to retire and you need to have two promoters," said Hawkins. "When Chris first told me, I told him to try and find someone else, but he convinced me that he couldn't find anyone better and that I should give it a go.
"Chris is running the show and I suppose I have taken on more and more in the last few years in my role and if Chris needs to bounce any ideas off me he knows we work very well together. I think our relationship has been positive for the club over the last five or six years, so I guess I will see how things work. I want the best for the club whatever happens."
The manager says he does not expect their roles to change going forward but added that he will do what is in the best interests of the club.
"Our roles are not planning on changing, if Chris needs me to do anything, I now have the licence to go and do that and I suppose it is another string to my bow and it won't do any harm.
"It's not ever something I wanted to do or had any aspirations to do but if it is going to be good for the club then I will do it."