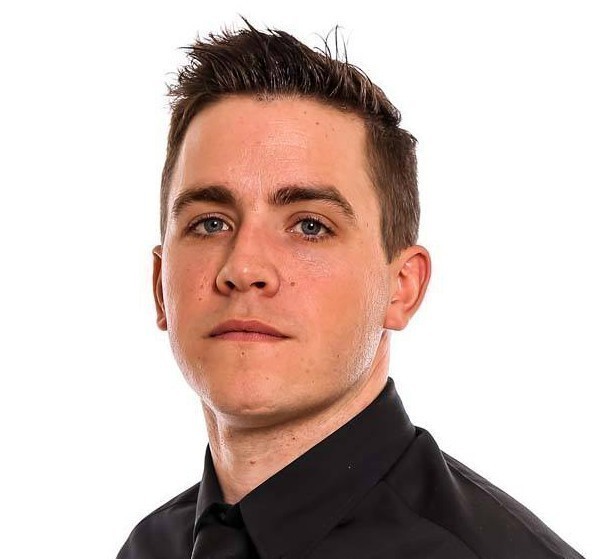 'Tru7.com' Witches Team Manager praised his side's team spirit after they beat Workington 51-39 on Saturday night in the Championship.
The Witches had their meeting at Edinburgh called off on Friday night but put in a superb performance to see off the Comets on Saturday to collect four league points.
Derwent Park is a place the Witches have struggled in recent times and Hawkins was delighted to put things right this time around and said the weekend has helped with the team spirit.
"I am delighted with the performance and a four-point win is a brilliant performance with all six riders contributing heavily," said Hawkins.
"We didn't have a very good performance there earlier in the year and it always a tough place to go. The night away together even though Edinburgh was called off has helped.
"We had some good team bonding, going for a meal on Friday night and everyone had a great laugh and it all rolled into Saturday night's win. The team spirit is the best it has been for a little while and we have had a great weekend together."
Danny King recorded a paid 11+1 maximum on the night whilst the reserves once again came up trumps and Hawkins was impressed by all three riders.
"Danny was faultless with a maximum and with Kyle, they had a couple of 5-1's that really put the meeting in our favour and he was terrific and is in good form at the moment.
"The reserves were the big difference on the score charts and are improving every week and getting better and better. They are a brilliant part of the team and it is nice to see their improvement from a personal point of view and it is helping the team massively."
Words: Henry Chard
Workington 'Thomas Armstrong' Comets 39
Josh Grajczonek (g) 11
Mason Campton (c) 7+2
Ty Proctor 10
Matt Williamson 2+1
Thomas Jorgensen 7
James Sarjeant 2
Paul Bowen (g) 0
Ipswich 'Tru7.com' Witches 51
Danny King (c) 11+1 (Paid Maximum)
Kyle Newman 8+2
Cameron Heeps 8+2
Rory Schlein 12+1
Nathan Greaves 7+2
Connor Mountain 5 
Championship Table
| | | |
| --- | --- | --- |
| Team | Pl | Pts |
| Sheffield | 26 | 64 |
| Witches | 29 | 63 |
| Glasgow | 24 | 56 |
| Edinburgh | 26 | 54 |
| Redcar | 28 | 49 |
| Peterborough | 25 | 37 |
| Workington | 21 | 31 |
| Newcastle | 24 | 31 |
| Scunthorpe | 27 | 25 |
| Berwick | 30 | 17 |
Next Meeting: C2 24th August vs Peterborough (home)