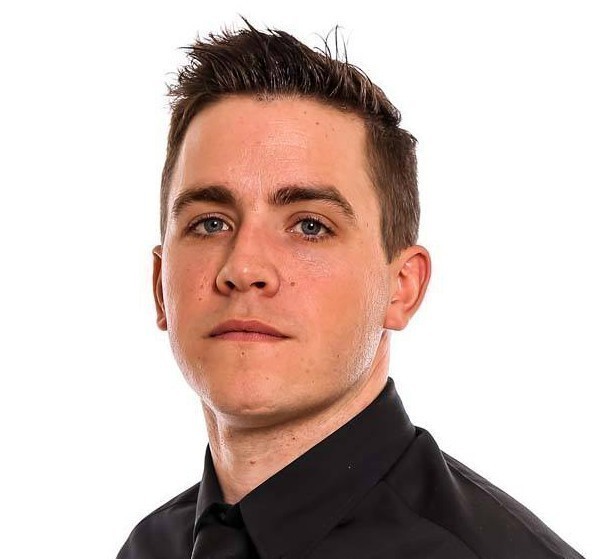 'Tru7.com' Witches Team Manager Ritchie Hawkins says his side made hard work of their 47-45 victory at Berwick on Saturday.
The Witches were in control of the tie after 10 heats but almost ended up losing the meeting to the basement side, needing a last heat 5-1 to take the win.
Hawkins says his team stopped making starts as the meeting went on and was thankful for Danny King and Rory Schlein in heat 15.
"We were eight up after heat 10 but the interval came and they hit us really hard with three 5-1's," said Hawkins. "We were making the starts at the start of the meeting but we didn't make enough after the interval. We have done well in heat 15 to pull off a win. From the position we were in to have to scrape a win from heat 15 is not great. We are lucky to have Danny and Rory to call on for that pressurised heat 15 and they did the business."
The boss says he can't put his finger on what went wrong after the interval but that his side will need to rectify the issue.
"I would love to know what happened after the interval, it is something we are going to have to talk about, improve on and learn from. Luckily we still have the away win and the three points but it is something we will have to rectify for future meetings.
"We have got an away win at the end of the day and everywhere is tough to go but we made it a lot more difficult than it needed to be."
Hawkins says he will continue to look at the riding order on a meeting by meeting basis as he has done all season.
"It is something I do meeting by meeting and I look at how I think it could go. We did well at the start but nearly let it slip at the end, if that is down to the riding order I don't know. It is something I will review and look at on a meeting by meeting basis."
Words: Henry Chard
'Olympus Marquees' Berwick Bandits 45
Ryan Douglas (g) 11+1
Joe Jacobs 6+1
Dany Gappmaier 6+1
David Howe 7
Kevin Doolan (c) 7+1
Jye Etheridge 8+1
Thomas Woolley (g) 0
Ipswich 'Tru7.com' Witches 47
Danny King (c) 10
Kyle Newman 5
Rory Schlein 12+2
Cameron Heeps 6+2
Justin Sedgmen 3
Nathan Greaves 5+1
Connor Mountain 6+1 
Championship Table
| | | |
| --- | --- | --- |
| Team | Pl | Pts |
| Edinburgh | 20 | 44 |
| Witches | 21 | 43 |
| Glasgow | 17 | 42 |
| Redcar | 19 | 35 |
| Sheffield | 16 | 33 |
| Peterborough | 18 | 28 |
| Newcastle | 16 | 22 |
| Workington | 12 | 21 |
| Scunthorpe | 22 | 20 |
| Berwick | 23 | 10 |
Next Meeting: C2 9th July vs Newcastle (away)