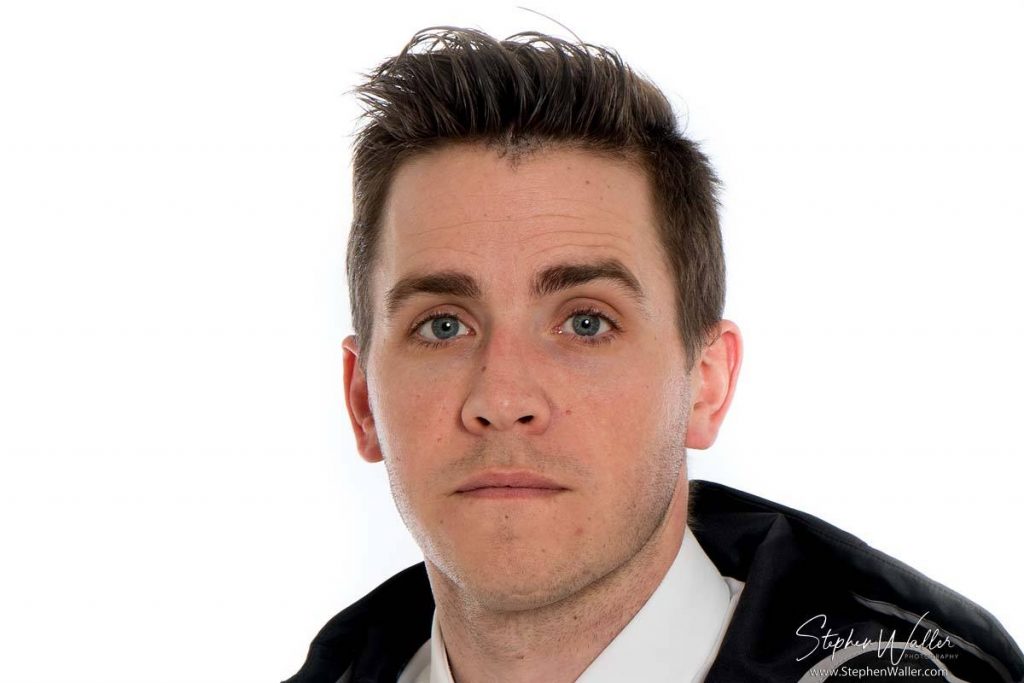 By Henry Chard
'Tru Plant' Witches Team Manager Ritchie Hawkins was pleased with his side's determination despite losing 52-38 at Sheffield on Thursday in the Championship.
The Witches lost Cameron Heeps to injury after heat three and found themselves 10 down after four heats but continued to battle on until the end, falling short of a consolation point.
Hawkins says his team got off to the worst start possible but was pleased with the attitude shown throughout.
"It was a terrible start and in heat two we were on a 5-1 and then Connor (Mountain) broke down and Jack (Smith) fell off," said Hawkins. "That put us on the back foot before the big crash in heat three. I was happy with the boys, they got stuck in and kept fighting and gave ourselves a chance at the end but we didn't quite get there."
The boss says that Heeps was withdrawn with concussion but says there are no other fitness doubts over the Australian.
"Cam was withdrawn with concussion but he is fine now, he is not in a bad way, he needs some rest I guess. He looked really good in heat three and had a really good first lap and you would like to think he was in for a good night but we did the best we could with IRR."
Hawkins was pleased with Nico Covatti's display once again and believes new signing Jonas Jeppesen will be a hit with the Foxhall crowd.
"Nico was really good again and he is going really well and it's a massive bonus to the team. He makes a big difference helping Rory (Schlein) and Scott (Nicholls) was a great guest today.
"Jonas did well and he looks exciting and I am sure fans at Ipswich are going to love him, there was a lot of Ipswich fans here tonight so they got a glimpse of him. He never gives up and will fit in well with what we want at Ipswich and the fans will take to him because the attitude he showed was impressive."
The former skipper hopes to have Danyon Hume back next week but is likely to be without Heeps and King for the clash against Workington.
"It's another stress, we hope Danyon will be back and Cam would be fit to ride but he won't be allowed to ride due to the concussion rules, which is fair enough as you don't want to be messing about. Danny's will be a longer term injury and we hope to know more soon."
The scores
Sheffield 52: Todd Kurtz 13+3, Ty Proctor (g) 12+1, James Shanes 11+3, Charles Wright 10, Georgie Wood 4+1, Broc Nicol 2 (Withdrawn), Lasse Bjerre 0 (Withdrawn).
Ipswich 38: Nico Covatti 12+1, Scott Nicholls (g) 9, Connor Mountain 7+1, Rory Schlein 5, Jonas Jeppesen 4, Jack Smith 1, Cameron Heeps © 0 (Withdrawn).
Championship table
| | | |
| --- | --- | --- |
| Team | Meetings | Points |
| 1 Peterborough | 11 | 26 |
| 2 Lakeside | 9 | 22 |
| 3 Glasgow | 9 | 16 |
| 4 Berwick | 9 | 16 |
| 5 Newcastle | 10 | 14 |
| 6 Sheffield | 9 | 13 |
| 7 Ipswich | 6 | 11 |
| 8 Scunthorpe | 8 | 9 |
| 9 Redcar | 11 | 9 |
| 10 Workington | 6 | 8 |
| 11 Edinburgh | 6 | 7 |
Rider of the Night
Nico Covatti continued his good form and kept the Witches in the hunt for a point throughout winning three heats and scoring 12+1.
Next meeting
The Witches are next in action on Thursday 12th July as they host Workington Comets at Foxhall in the Championship.