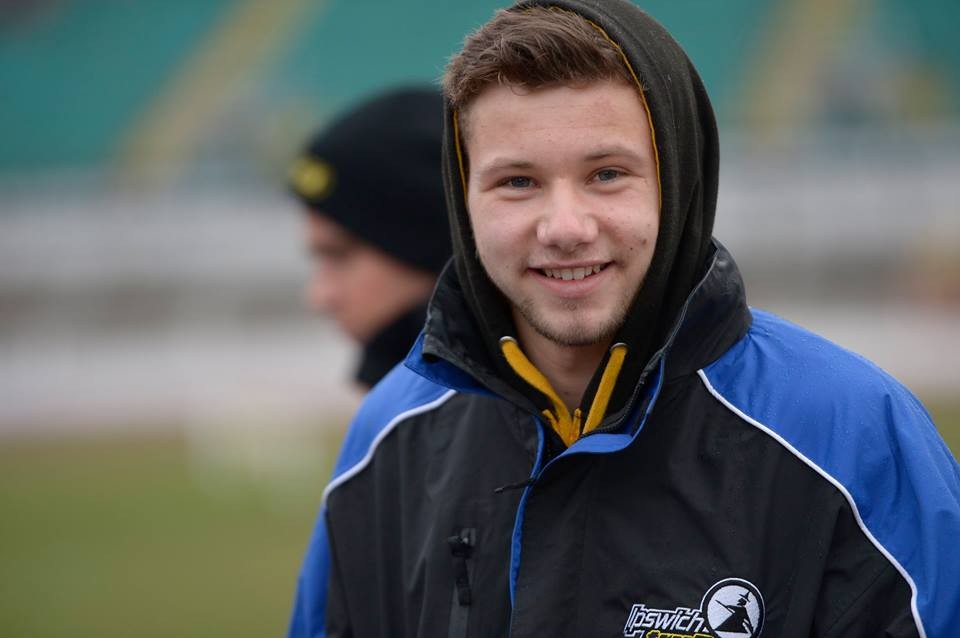 'Tru7.com' Witches number seven Danyon Hume will miss the remaining two fixtures of the season after suffering a broken collarbone.
The 20-year-old sustained the injury whilst riding for a British Young Lions U23 side at the Isle of Wight on Tuesday evening.
A guest for Thursday's clash with Newcastle will be announced in due course. We wish Danyon a speedy recovery.