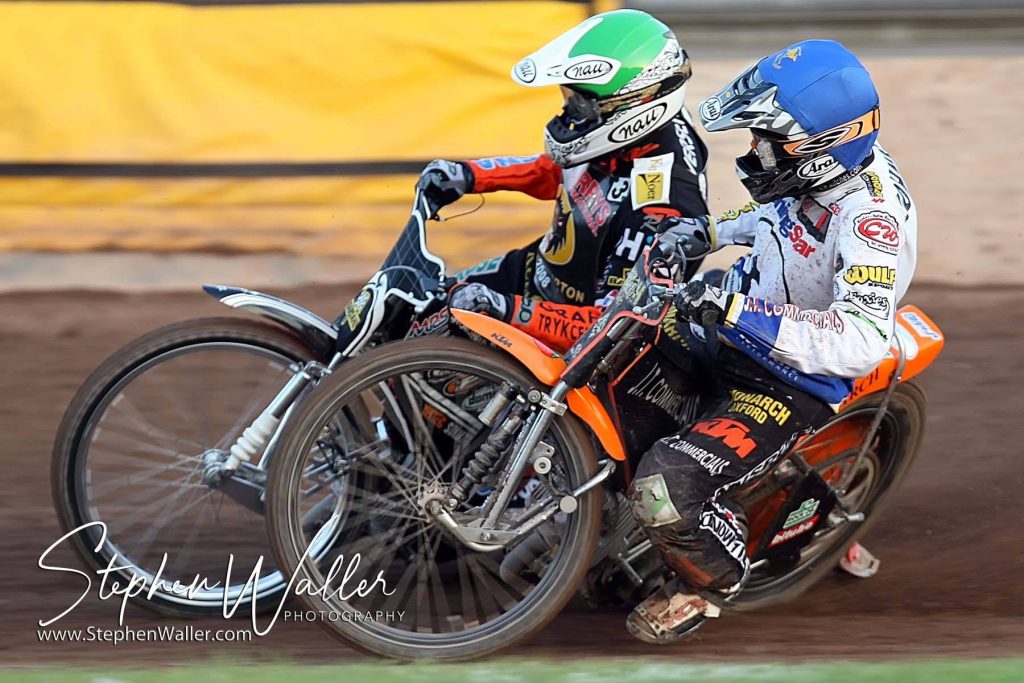 Our YouTube streams continue this Thursday with an Elite League clash against the Wolverhampton Wolves being broadcast on the Ipswich Speedway YouTube channel.
With the coronavirus pandemic delaying the start of the 2020 season, thanks to ReRun Productions we will be showing some selected meetings from years gone by on Thursday nights to ensure you get just a little bit of your speedway fix.
On 11th June, you can watch the Ipswich 'Evening Star' Witches take on the Wolverhampton Wolves in an Elite League clash back on 8th May 2008. The broadcast will start at 7.30pm and fans will be able to interact via the live chat throughout. You can watch the meeting below.
Take a look at the ReRun Productions sale with 25% off all titles from 1987-2019 and all regular home meetings available from just £4.