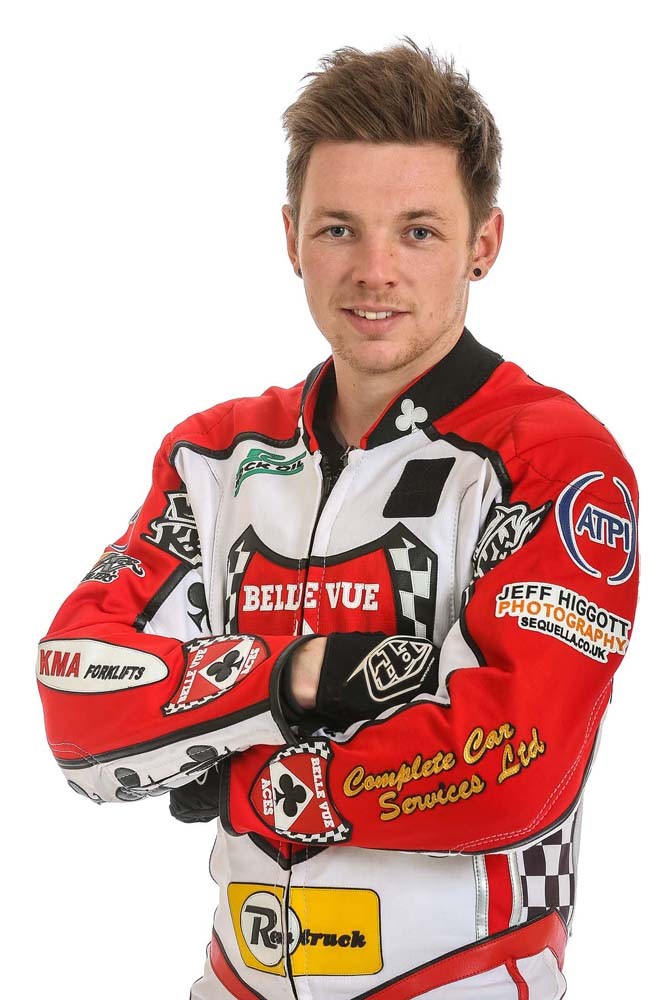 The 'Tru7.com' Witches have made their third team change of the season bringing in asset Joe Jacobs for Paco Castagna at reserve.
Jacobs is a Witches asset but it will be the first time he has raced for his hometown club after spells at Glasgow and Peterborough in the Premier League. The 22-year-old currently rides for the Belle Vue Aces in the Elite League and the Isle of Wight in the National League and will come in at number six for the Witches on a 4.07 average.
The club would like to thank Paco for all his efforts this season and wish him all the best for the rest of the season.
Team Manager Ritchie Hakwins admitted it is tough to let Castagna go but says the Italian hasn't shown his best form this season.
"It's very sad to let Paco go. He's a top lad and has been a pleasure to manage but we have not seen the best of him," said Hawkins. "He is far more capable than he's shown and I hope he goes home, keeps improving and gets another chance to come back and make it over here."
The boss is pleased to give Jacobs an opportunity at his local club.
"Joe has been desperate for the meetings and the opportunity and he has been doing well of late for Belle Vue. It's nice to five a young local lad a chance."
The team change is subject to BSPA approval.
Jacobs Facts
Date of Birth: 14th August 1993, Ipswich
British Career: 
2009 Mildenhall
2010 Rye House Cobras
2011-12 Mildenhall
2013 Glasgow & Coventry Storm
2014 Wolverhampton, Peterborough & Mildenhall
2016 Belle Vue & Isle of Wight