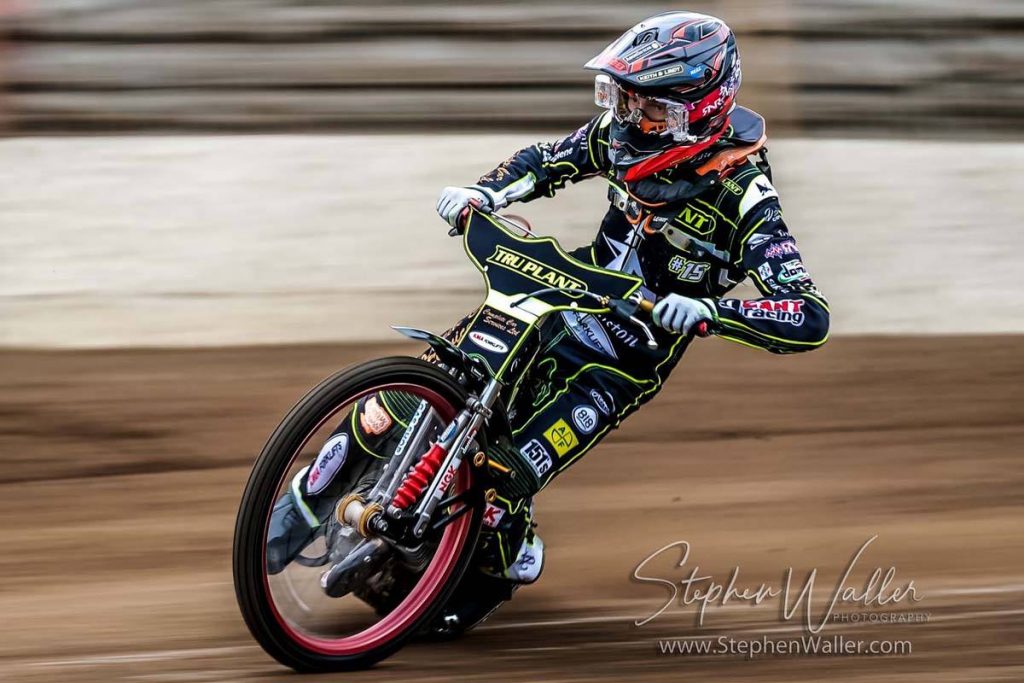 The Great Britain nominations have been selected for the 2021 FIM World Under 21 Qualifiers which take place in Germany and Latvia on 12th June, with Ipswich's Drew Kemp included.
GB originally had been allocated four places for this year's competition but with the unfortunate cancellation of the Belle Vue round, the FIM had to reduce all the federations' allocations and that left GB with just two places.
GB Youth boss Neil Vatcher said: "It is always a difficult time when the selection must be made, but to be honest the last couple of years we have had riders like Robert Lambert and Daniel Bewley and that has made the picks fairly easy. Whereas this year it is only right to say that we have about five or six riders of a similar standard, so this year's pick has been causing me some sleepless nights.
"On reflection basing it on what riders did in the 2020 season, Tom Brennan was fantastic for GB in last year's FIM World Under 21 Team Cup Final in Denmark and Bewley aside, Tom was GB's star rider in that event.
"Drew Kemp started the 2020 season slowly, but towards the end of the year again was fantastic particularly in all three British Finals; Senior, Under 21 and Under 19 and when he competed in Pardubice in the Czech Republic at the Golden Ribbon event.
"Therefore, basing it on those performances Brennan and Kemp will be GB representatives, of which both GB allocations will be at the Gustrow track in the north of Germany.
"It is also only right to say that Anders Rowe was also spoken too, but he has decided this year to concentrate all his efforts to his two British clubs in his league racing."