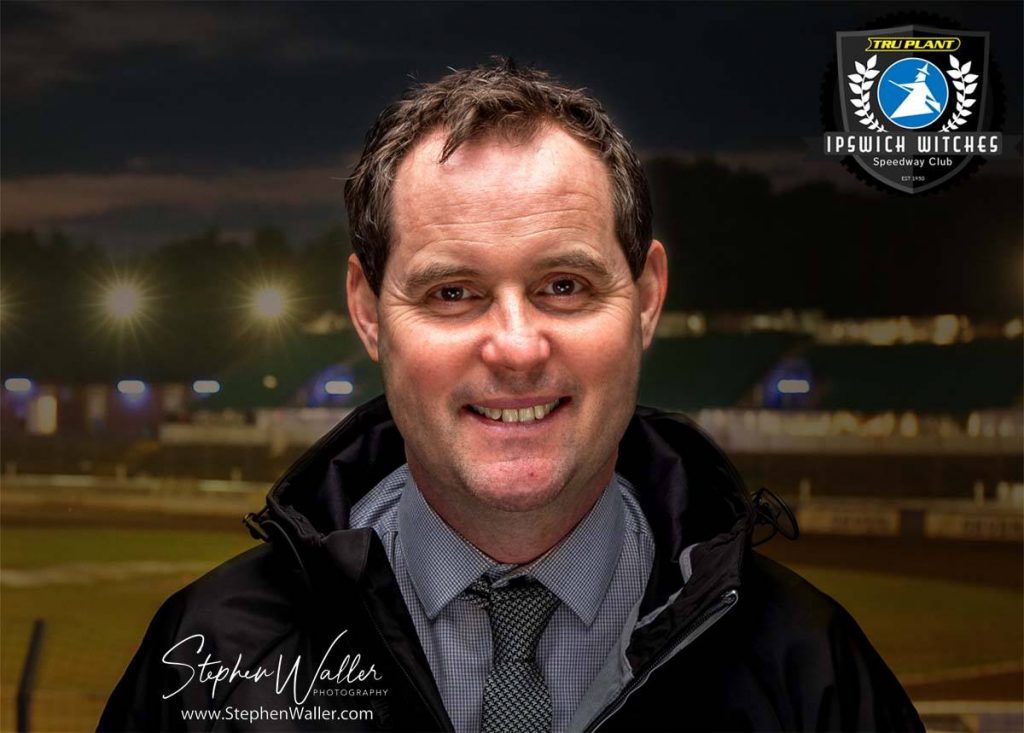 Ipswich promoter Chris Louis says it promises to be a big night for the youngsters as Foxhall hosts the British Under-19 Championship on Thursday (7.30pm).
Louis says it is a competitive field and hopes that a big crowd inspires the riders.
"It will be great for the youngsters if there was a big crowd because it is a big event for them and it's a stepping stone for a few of them to go on to bigger and better things," said Louis. "It is a good line-up and it is very competitive, there are a good six to eight riders who will feel they have a really good chance of winning."
There will be plenty of local interest at the meeting as Drew Kemp, William O'Keefe, Taylor Hampshire and Charlie Brooks take to their local track.
"I think it is good for the local fans and hopefully they will get behind those boys. It is a shame that Jordan (Jenkins) is missing out having broken three vertebrae in his back so he will have a period on the sidelines. Dan Bewley will start as the clear favourite as he has been in fantastic form but it all opens up on the day and a little bit of bad luck and the pressure is on."
Louis says the meeting is a chance for himself and Ritchie Hawkins to cast an eye over potential recruits in the future.
"It is a great opportunity for us with it being at Ipswich as some of these riders will have never rode at the track before and we won't have seen some of these riders. Myself and Ritchie will take a look at the entire line-up to see if there is anyone for the near future or a little further down the line."
The former Witches skipper is looking forward to seeing Tom Brennan in action having heard good reviews.
"We would have given Tom Brennan an opportunity when we have needed a National League guest before in the last year or so but it hasn't worked out. I am looking forward to seeing him as I have heard a lot about him and he has grown up doing a lot of laps at Eastbourne which is good training for Ipswich. There is a good half a dozen lads who are all capable who will come and give 100% and be competitive."
Tickets for Thursday's meeting are priced at £15 for adults and £11 for concessions with kids going free.