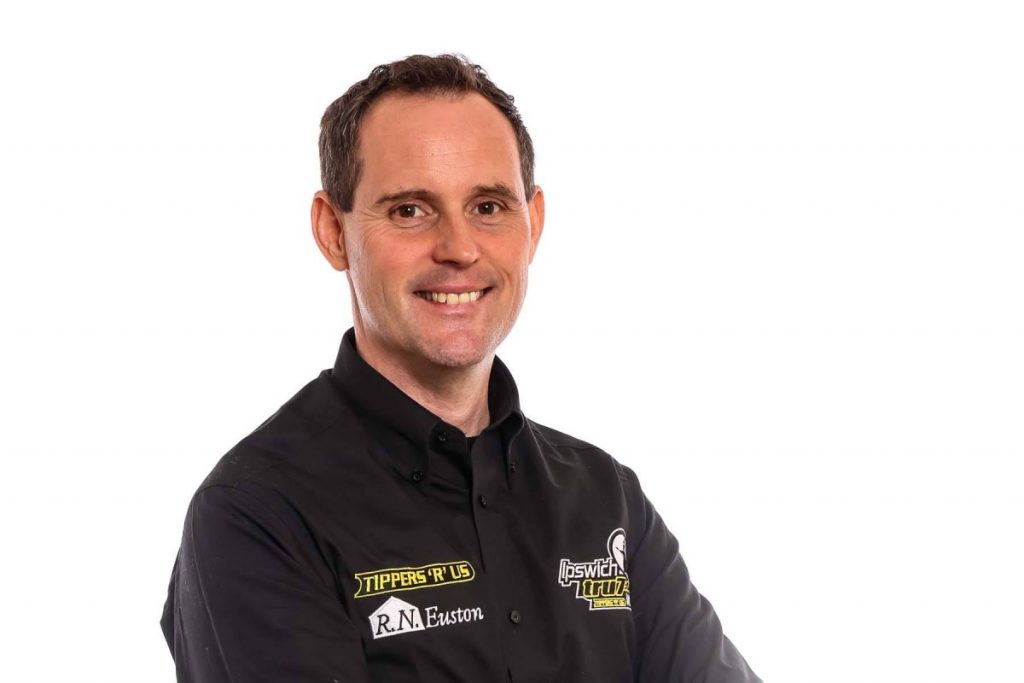 'Tru7.com' Witches Promoter Chris Louis believes his side will get through their difficult spell of injuries and get back to full strength in the coming weeks after a 52-38 defeat to Newcastle.
The Witches' bad luck continued when guest Josh Bates withdrew after one ride with injury leaving the Witches with just five riders. However, the visitors kept plugging away and were in the meeting until a strong finish from the home side.
Louis was full of praise for reserve duo Danyon Hume and Connor Mountain and believes the performance will serve them well when they return to Newcastle later in the season.
"We were probably destined to run out of steam at the end with the two reserves getting a little bit tired and it was asking a lot of them but they were both on the pace," said Louis. "The track wasn't particularly easy and they were working it out.
"It was a good effort from a very depleted side. A lot of sides would have got hammered by 30-40 points but we didn't and you when you look at it like that, we were a five man team and we can go there full strength and win next time."
The Promoter says he and Ritchie Hawkins now have work to do to work out the plan of action but says there is no panic at this early stage of the season.
"We have got a lot of work to do to work out the way forward and we are doing that right now. We are still waiting for more details from Nico (Covatti) who has to have another operation on Tuesday. We have a lot to learn as yet on that front.
"We have a strong side on paper but as yet we have not seen that side yet and it doesn't necessarily look like we are going to get to see that side. I still have every faith that we will come out of the end of this troublesome week or two and be as strong as we intended to be. There is no panic in this camp."
Words: Henry Chard
Newcastle 'Sapphire Engineering' Diamonds 52
Robert Lambert 11
Ashley Morris 6+1
Lewis Rose 9+1
Ludvig Lindgren (c) 8+2
Steve Worrall 12+1
Connor Coles 0
Danny Phillips 6+2
Ipswich 'Tru7.com' Witches 38
Danny King (c) 13+1
James Sarjeant 5+1
Josh Bates (g) 0 (Withdrawn)
Rory Schlein 7+1
Danyon Hume 8+1
Connor Mountain 5+1
Championship Table
| | | |
| --- | --- | --- |
| Team | Pl | Pts |
| Edinburgh | 5 | 16 |
| Glasgow | 5 | 13 |
| Witches | 7 | 10 |
| Sheffield | 5 | 9 |
| Peterborough | 5 | 9 |
| Workington | 3 | 7 |
| Scunthorpe | 9 | 7 |
| Newcastle | 3 | 6 |
| Redcar | 4 | 6 |
| Berwick | 6 | 0 |
Next Meeting: C1 27th April vs Berwick (home)