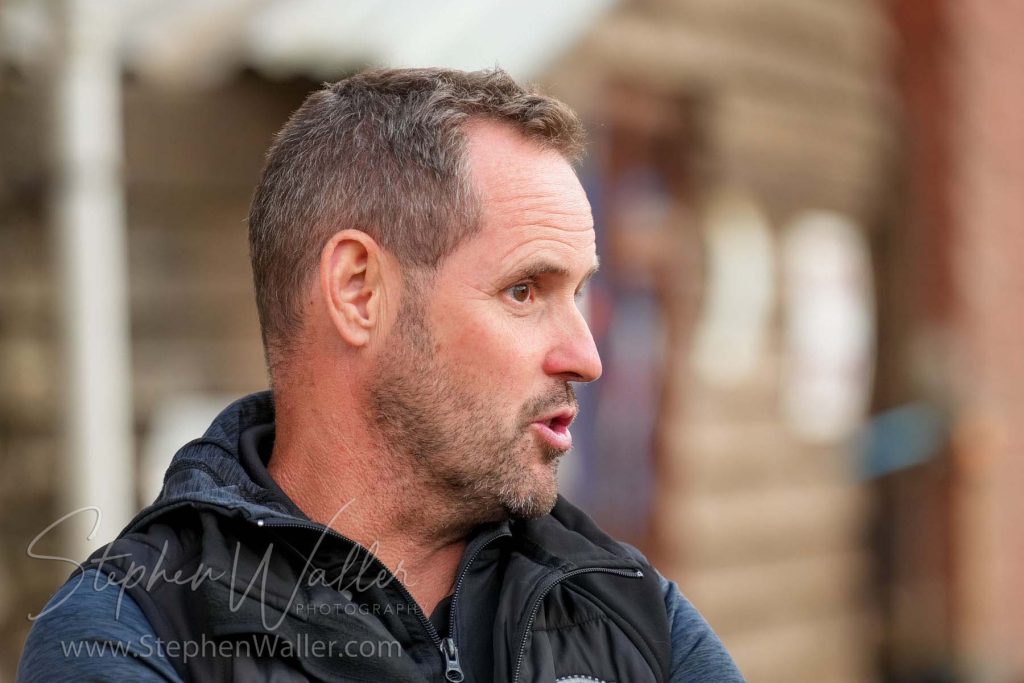 By Mike Bacon
Ipswich 'Tru Mix' Witches promoter, Chris Louis, is looking for his team to keep the pressure up on those around them in the play-off spots, as well as heap more misery on Norfolk rivals King's Lynn, as the Stars come to Foxhall on Thursday (7.30pm).
Lynn head to Suffolk in a Sports Insure Premiership clash, with the Witches having already triumphed home and away against the Stars this summer.
The Witches are the form team in the Sports Insure Premiership, with four wins on the bounce, three of them on the road. And they return to Foxhall in buoyant mood.
"We want to keep the momentum going. I want us to beat Lynn, beat Lynn next week at their place and pick up all the points," Louis said.
"I want us to keep winning for all the obvious reasons. Because it gives us a chance to make the play-offs and it keeps confidence high, puts us in a better position when it comes to the Knockout Cup, which obviously first we have a job to do at Peterborough in the second leg of the semi-final."
The Witches currently sit in the final play-off position in the Sports Insure Premiership table with only Belle Vue seemingly home and hosed for a guaranteed play-off place.
However, the Witches have ridden more meetings than Wolves, Sheffield and Leicester and remain outsiders to claim a top-four spot. But they are at least giving themselves a chance.
"Yes, we're in the top four, although it doesn't' feel we are exactly in the play-offs, as such," Louis said.
"But we're putting a lot of pressure on the teams around us. That wasn't happening, now it is, which makes their job a little bit harder knowing that although they have meetings in hand, they must put the points on the board.
"Everyone is keeping a close eye on the league table. If we can beat Lynn on Thursday and win at their place next week, that's another five points. Others around us only need to slip up once or twice, especially at home and we are right back in it."
King's Lynn will want to put an end to the Witches' slim play-off hopes once and for all at Foxhall on Thursday.
They arrive in Ipswich having had a tough season and will be desperate to put one over their Suffolk rivals, who they have yet to beat in 2023.
Lynn are led by former world champion, Artem Laguta, the 2021 world champion, who will be making his Foxhall debut. He will be up against Emil Sayfutdinov – the pair have been Speedway of Nations winners three times with Russia.
"It will be good to see Artem up against Emil," Louis said. "Emil has been in superb form all year and was brilliant at Peterborough on Monday. And it was good to see Erik (Riss) score so well.
"It was another good win for us and, even though Jason (Doyle) didn't appear to have the speed he usually has, he showed his huge commitment to the club making unbelievable moves.
"There's always added spice with King's Lynn in town. We've beaten them twice already; it would be nice to whitewash them with all four wins this season."
IPSWICH WITCHES v KING'S LYNN STARS, Sports Insure Premiership, Thursday, August 10, 7.30pm.