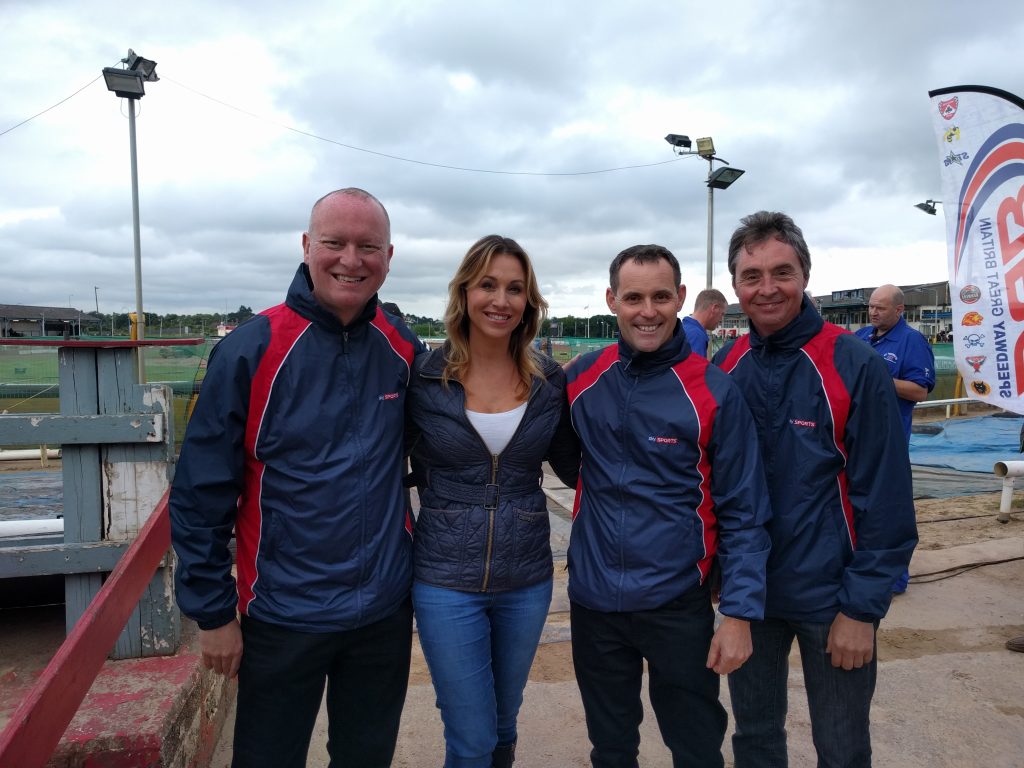 Following the passing of sports broadcaster and journalist Nigel Pearson, promoter Chris Louis paid tribute to the speedway commentator.
"I have no words to truly describe my sense of loss following the passing of an extraordinary man, colleague and above all else friend, Nigel Pearson.
"My deepest sympathy and thoughts go out to Kerrie, Sarah, Liam and Jake.
"Nigel and I made our speedway commentary debuts together at King's Lynn when circumstance brought us together over twenty years ago and we have remained friends ever since.  His commentary could often bring a raised intensity to things happening out on track, but he had a wonderful way of putting a nervous co-commentator at ease, as I was that day. I never looked back, and I will forever be truly thankful for that and his continued help, support and friendship. The world has lost a true gent and one that just happened to have a true passion for our sport, we were so lucky.
"No matter what happened, it could normally be fixed over a pint of Guinness and a chat, that's how I'll remember you mate.
"RIP Nige."