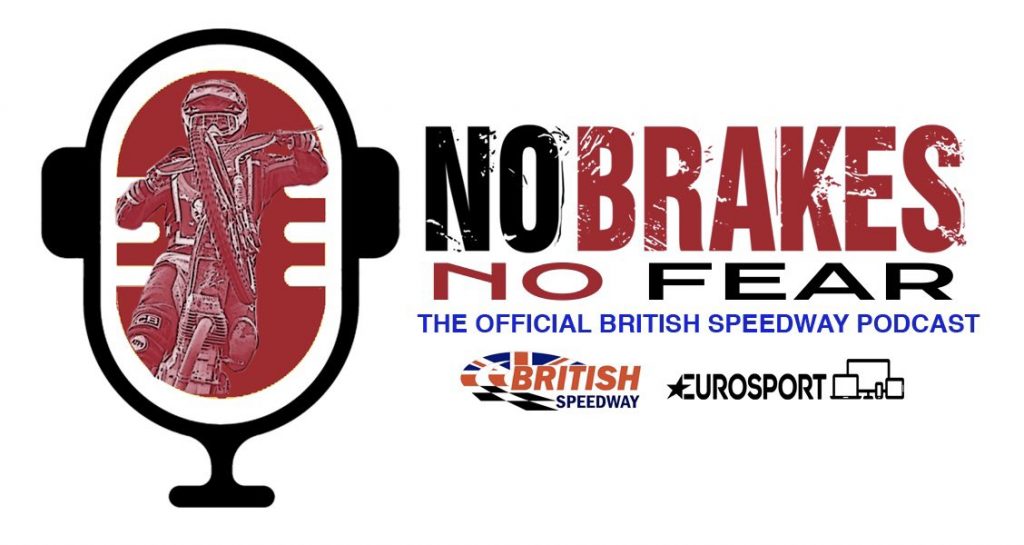 British Speedway is set to launch a brand new official podcast.
'No Brakes, No Fear' will be available across all podcast platforms from 8pm on Tuesday April 13 and will include British Speedway Promoters Ltd Chairman Rob Godfrey and Director Chris Louis. They will be giving an insight into the work behind the scenes in the bid to relaunch the sport with fans next month as well as providing their view of the Premiership and Championship. Hosted by BBC and commercial radio presenter Ian Brannan, the podcast is being produced by Nigel Pearson Media Ltd.
Said Brannan: "I've been a speedway fan for years and this is an exciting project for me. Nigel and I first had the idea during the first lockdown last summer and after putting the proposal towards the Board of Directors we have got approval."
"We've got an exciting first episode with Rob and Chris, plus input from Wolverhampton and Edinburgh's Sam Masters and Danish star Bjarne Pedersen who is riding for Peterborough and Plymouth this year. And when the season starts we will be reflecting on meetings with rider and management reaction as well as looking ahead to meetings coming up.
"We've teamed up with the Sports Social podcast network, the UK's only podcast platform dedicated to sport.  They will help spread the speedway word to a wider audience and get more people to take a look at it on Eurosport and, ultimately, to head to a meeting in person and sample the sport for what it is."
The podcast will be available on all platforms including Apple, Google and Spotify, plus you can ask your smart speaker to play the British Speedway podcast.