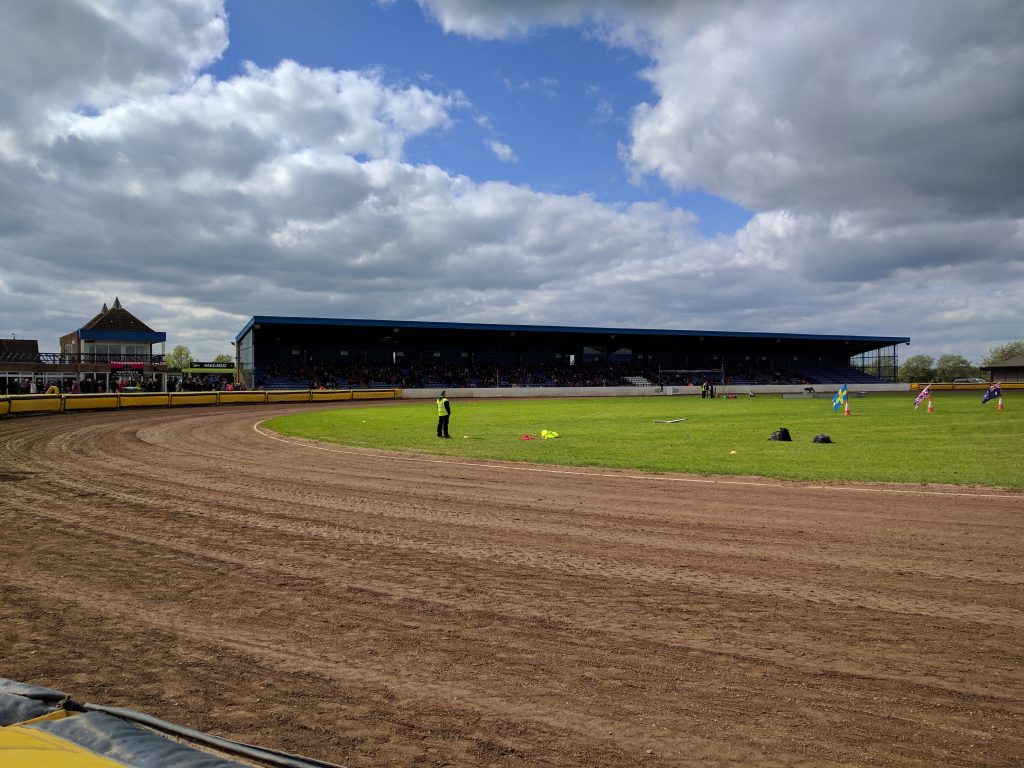 The Ipswich 'Tru Mix' Witches' Knockout Cup fixture against Peterborough on Monday 8th May has been postponed due to the bad weather forecast with a decision made on Sunday.
A statement on the Peterborough Panthers' website read as below.
"PETERBOROUGH'S home KO Cup clash with Ipswich on Bank Holiday Monday has become an early victim of the weather.
"The Panthers have taken an early decision to postpone the meeting in view of an atrocious forecast for Monday, which shows rain starting in late morning and continuing throughout the day and evening, with heavy periods expected.
"It was decided that this was the best course of action in order to prevent inconvenience and unnecessary travel for riders, supporters and officials.
"A new date for the meeting is to be confirmed, and the match at Ipswich on Thursday (May 11) now becomes the first leg."