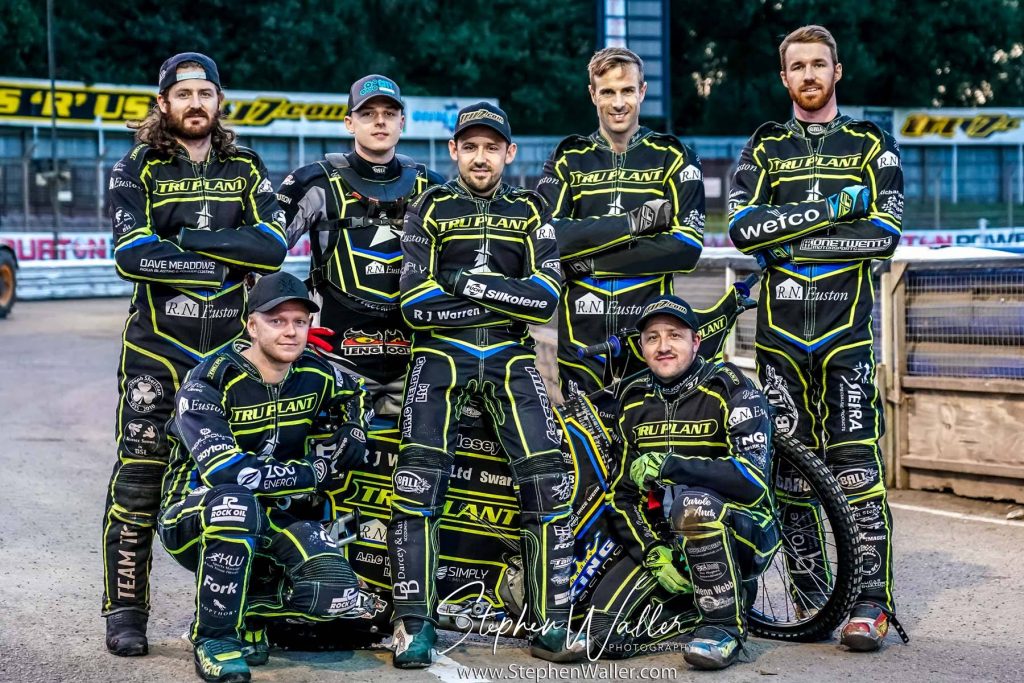 Following the latest postponement of the Premiership Play-Off semi-final between Wolverhampton and Swindon, we can provide an update on when the home leg of the final will be.
Should Swindon progress to the final, we will host the Robins at Foxhall on Monday 14th October. Should Wolverhampton go through, we will host the Wolves on Thursday 17th October.
Wolverhampton and Swindon will race their semi-final over two nights this week, at Monmore Green on Wednesday and at the Abbey Stadium on Thursday.
'Tru Plant' Witches co-promoter Chris Louis said: "The weather has been a frustration for everyone and, of course, our semi-final with Poole was affected.
"We are itching to go but we have to be patient and we will be watching Wednesday and Thursday with interest.
"I'm sure Ritchie (Hawkins) and the boys will be ready for whoever we have to face and the supporters can't wait as well!"