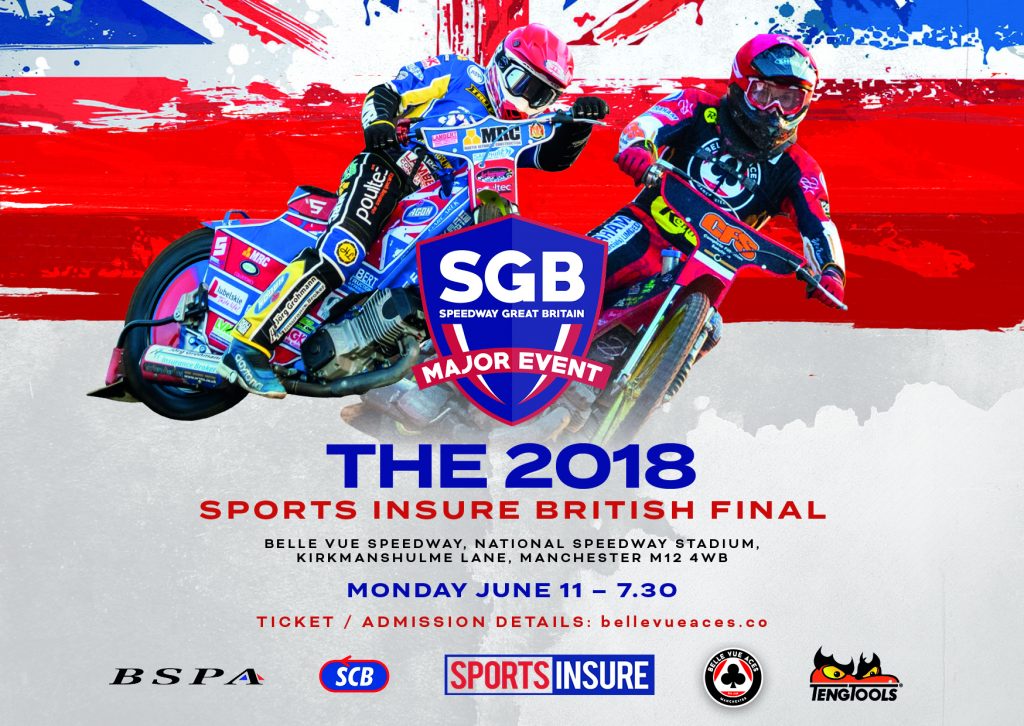 By Henry Chard
When and where
Speedway Great Britain Major Event
National Speedway Stadium: Monday 11th June, 7.30pm
The draw: 1. Richard Lawson, 2. Danny King, 3. Rory Schlein, 4. Dan Bewley, 5. Josh Auty, 6. Lewis Kerr, 7. Robert Lambert, 8. Kyle Howarth, 9. Ashley Morris, 10. Chris Harris, 11. Adam Ellis, 12. Scott Nicholls, 13. Craig Cook, 14. Richie Worrall, 15. Steve Worrall, 16. Jason Garrity.
Reserves: 17. Jack Smith, 18. Kyle Bickley.
Referee: P. Griffin
The story
'Tru Plant' Witches duo Danny King and Rory Schlein head to Manchester on Monday for the 2018 British Final, live on BT Sport.
Both riders will have high hopes of lifting the title and taking the wildcard place at the Cardiff Grand Prix after strong starts to the season. Schlein has started the season in scintillating form in both the Premiership with Wolves and the Championship with Ipswich. The Australian has taken over as Ipswich number one due to his recent form and is only second to Robert Lambert in the 2018 Premiership averages this season. It will be Schlein's second British Final appearance after he made his debut last season and finished on the rostrum after a third placed finish. King has also started the season strongly before injury set him back in April but he is now back on the bike and looking to win his second title after he was crowned British champion in 2016. The Witches skipper produced one of the races of his life that night in Manchester to lift the title and having been there and done it before, King will be confident of challenging again this time around despite not being 100% fit. The Witches pair will meet in heat one on Monday as they look to get the night off to a strong start. Craig Cook is the defending champion and on his home track will be one of the favourites again to lift the trophy with seven-time champion Scott Nicholls and three-time winner Chris Harris looking to add to their collections.
One to watch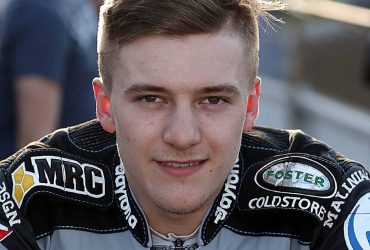 Robert Lambert finished third in 2016 before not competing in 2017 but he tops the 2018 averages in the Premiership after a fabulous start to the season with King's Lynn. Lambert has been one of Britain's brightest stars for a couple of years and with the form he is in, it could be his time to step on the top of the podium. He will come into the meeting in high spirits after helping Great Britain to a silver medal in the Speedway of Nations last week.
Outsider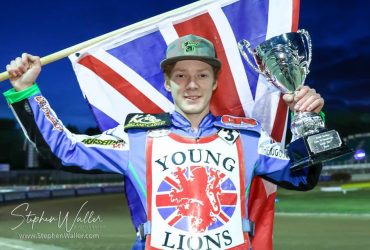 Dan Bewley is another young Brit who has started the season in fantastic fashion as he currently tops the 2018 averages for Belle Vue. Bewley won the British Under-19 Championship at Foxhall last month and has taken some big scalps already in 2018 in the Premiership. On his home track, he will fear no one and could be a spoiler.
What happened last year?
'Tru7.com' Witches rider Rory Schlein finished third in the British Championship Final at Belle Vue as 2016 winner Danny King exited at the semi-final stage with Craig Cook crowned the new champion.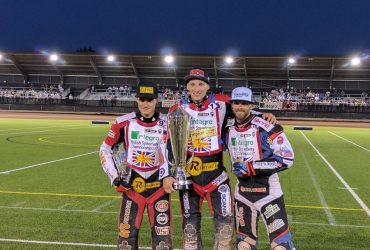 Both Witches men qualified for the semi-final on 10 points but it was Schlein who made it through to the final after picking up second as King's night ended after finishing at the back. Cook passed Steve Worrall to take the title as Schlein secured a podium spot by holding off Ben Barker in the final.
For more information and ticket details, head to www.bellevueaces.co