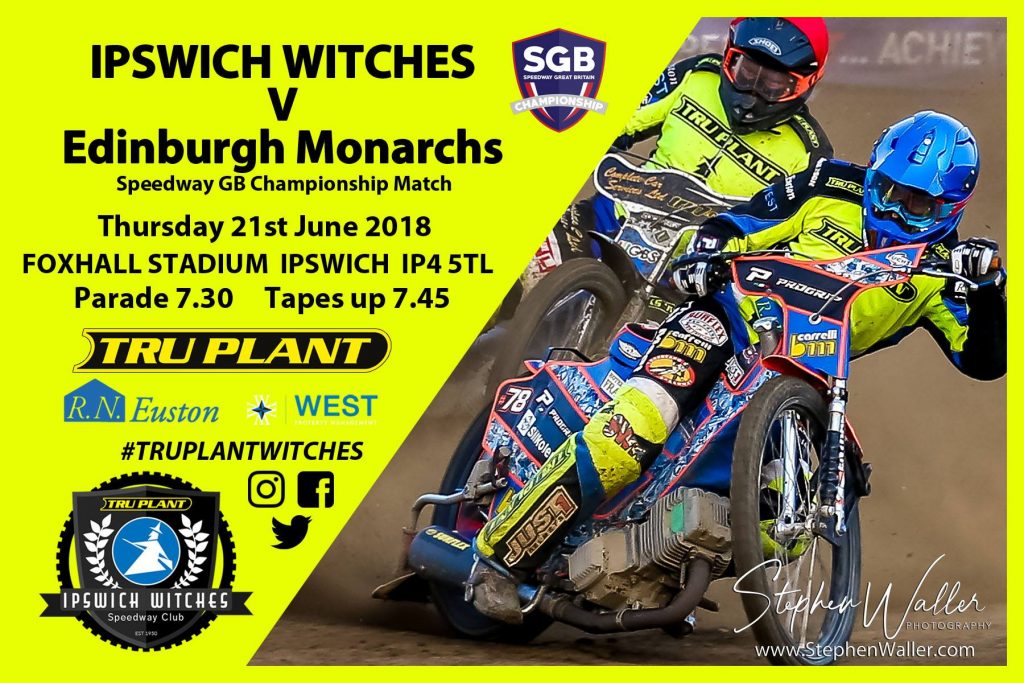 By Henry Chard
When and where
Foxhall Stadium: Thursday 21st June, 7.30pm
Home meeting sponsors
The teams
Ipswich: 1. Rory Schlein 9.08 2. R/R for Michael Härtel 5.20 3. Cameron Heeps 6.57 4. Nico Covatti 6.30 5. Danny King 9.05 © 6. Connor Mountain 3.58 7. Danyon Hume 3.74. Team Manager: Ritchie Hawkins
Edinburgh: 1. Ricky Wells 9.12 © 2. Joel Andersson 5.20 3. Josh Pickering 4.82 4. Mark Riss 5.59 5. Mason Campton (g) 8.11 6. Coty Garcia 4.43 7. Max Ruml 4.00. Team Manager: John Campbell
Referee: C. Turnbull
Championship table
| | | |
| --- | --- | --- |
| Team | Meetings | Points |
| 1 Peterborough | 9 | 20 |
| 2 Lakeside | 6 | 16 |
| 3 Glasgow | 7 | 16 |
| 4 Berwick | 9 | 16 |
| 5 Newcastle | 9 | 11 |
| 6 Scunthorpe | 5 | 9 |
| 7 Ipswich | 4 | 8 |
| 8 Sheffield | 6 | 7 |
| 9 Edinburgh | 5 | 7 |
| 10 Redcar | 9 | 6 |
| 11 Workington | 5 | 5 |
The story
The 'Tru Plant' Witches are back in Championship action on Thursday as they host the Edinburgh Monarchs at Foxhall. There has been more injury woe for the Witches in the past week after German rider Michael Härtel suffered a broken arm in a Long Track crash last Saturday. It is unknown at this present moment how long he will be out of action for and the Witches will use rider replacement at two for Thursday's meeting. Other than that it is an unchanged line-up from the side that beat Sheffield in the league two weeks ago. After completing their outstanding Championship Shield fixture last week at Peterborough, it is all on the league now for Ritchie Hawkins' side as they begin to embark on a pivotal period in the calendar.
The opposition
The Monarchs have been one of the most successful teams in the Championship in recent years with numerous trophies to show for it. With the challenges that success present, the management have always been able to build a competitive side and they came close to the play-off final last year but fell to the Witches in a last heat decider in the semi-final at Armadale. They have started 2018 slowly but have plenty of time to turn it around. There is no Sam Masters this year as Ricky Wells leads the side as captain. The talented duo of Josh Pickering and Mark Riss are in the engine room of the side and have proved to be excellent guests for the Witches over the last year. Mason Campton comes in to guest for the injured Erik Riss at number five.
One to watch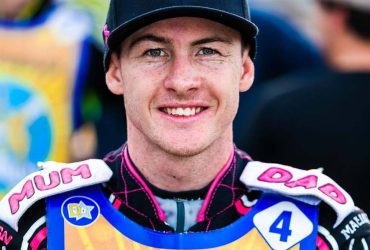 Josh Pickering enjoyed an encouraging debut season in British speedway in 2017 and showed a liking for the Foxhall circuit. His smooth style is easy on the eye and he has already impressed during a guest performance for the Witches at Newcastle where he scored 9+1.
From the boss…
'Tru Plant' Witches Team Manager Ritchie Hawkins previews Thursday's meeting.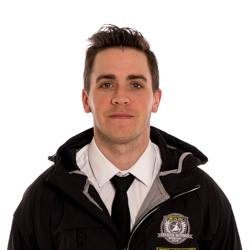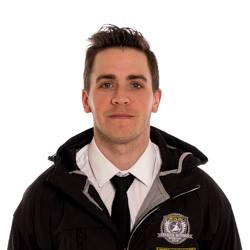 "We put a good fight up on Sunday and produced a good performance until heat 12 and then we dropped away. We need to re-group quickly for a tough meeting on Thursday and an important league encounter.
"Michael has been to see his doctors in Germany and has a broken arm and they plan to do an operation on Friday after the swelling has gone down. Hopefully that will go well and we will see him back at Ipswich in a couple of months or so at a guess.
"It will be a tough meeting against Edinburgh as they have a lot of riders that go well at our place and people to use as guests recently. I don't think they are that happy with the position they are in at the moment but we are in for a really tough meeting and they always give us a good run and we will need to be on top of our game like we were against Sheffield.
"We haven't all fired on the same night yet and after Thursday we have another couple of weeks off to re-group. After that it is an important couple of months and some people are struggling, some are progressing and now hopefully they will come good at the right time. We need to improve if we are to make the play-offs but I have confidence in everyone's abilities and hopefully the couple that are struggling can turn it around and it would be nice to start clicking as a unit but the main time to do that is nearer the end of the season."
The form
The Witches completed their Championship Shield campaign last time out with a defeat to Peterborough. Prior to that Ipswich impressed with a home win over champions Sheffield following a disappointing defeat to Berwick. The Monarchs have suffered heavy defeats at Newcastle and Berwick in their last two outings having beaten Newcastle by two points at home prior to those away trips.
What happened last time?
The 'Tru7.com' Witches took a 10 point lead to Edinburgh after a 50-40 victory over the Scottish side at Foxhall in the Play-Off semi-final first leg.
The home side started the stronger of the two sides and built up and eight point lead by heat six. However, the forecasted rain arrived in a shared heat six before the away side recorded a 5-1 in heat seven as conditions deteriorated and the rain continued to come down.
A track inspection was called and thankfully the rain stopped as new shale was put on the track and the action got back underway. Five shared heats followed before Rory Schlein and Danny King recorded a vital 5-1 in heat 13 and a further 4-2 in heat 14 extended the lead to take to Edinburgh as the final heat ended in a 3-3. Schlein top scored on the night with 11+2.