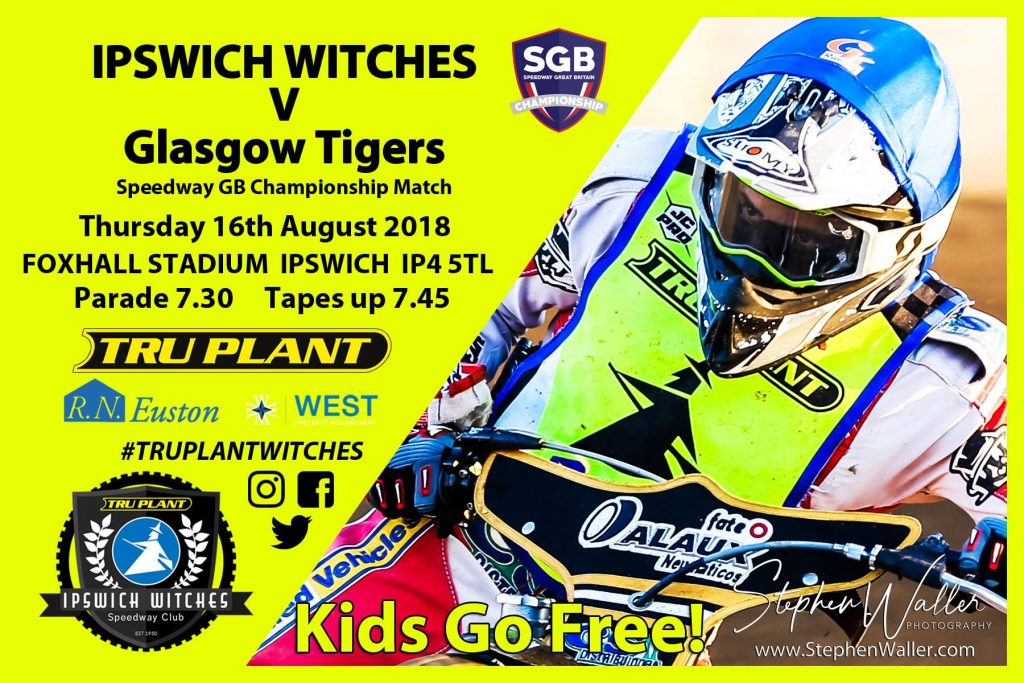 By Henry Chard
When and where
Foxhall Stadium: Thursday 16th August, 7.30pm
Home meeting sponsors
Kids Go Free
Fans can meet Coty Garcia by the turnstiles from 6.45pm-7.10pm
The teams
Ipswich: 1. Rory Schlein 9.32 © 2. Cameron Heeps 6.55 3. Nico Covatti 6.81 4. Mark Riss 5.16 5. Richard Lawson (g) 8.90 6. Coty Garcia 4.04 7. Drew Kemp 2.00. Team Manager: Ritchie Hawkins
Glasgow: 1. Craig Cook 9.93 2. Nathan Greaves 4.32 3. Chris Harris 8.07 © 4. Paul Starke 5.60 5. Claus Vissing 7.39 6. James Sarjeant 4.16 7. Jack Thomas 2.31. Team Manager: Cameron Brown
Referee: C. Gay
Championship table
| | | |
| --- | --- | --- |
| Team | Meetings | Points |
| 1 Peterborough | 14 | 33 |
| 2 Lakeside | 14 | 32 |
| 3 Glasgow | 14 | 27 |
| 4 Berwick | 15 | 25 |
| 5 Ipswich | 13 | 23 |
| 6 Workington | 11 | 23 |
| 7 Edinburgh | 12 | 20 |
| 8 Scunthorpe | 15 | 20 |
| 9 Newcastle | 11 | 14 |
| 10 Sheffield | 15 | 14 |
| 11 Redcar | 16 | 14 |
The story
The 'Tru Plant' Witches face a stern test at Foxhall on Thursday as they face the Glasgow Tigers in the Championship. After a frustrating break in racing following last week's rain-off at Foxhall against Berwick, the Suffolk side are back in the thick of the action with three meetings in three days against play-off rivals. First it is home and away ties against Glasgow who currently sit third in the table. The Witches welcome in local lad Drew Kemp at reserve for his Ipswich debut. Kemp turned 16 last Saturday and has been in scintillating form in the National League with Mildenhall in his first season going from a 3.00 average to 9.03. He is a rider that many fans can't wait to see in Witches colours after years of watching him practice at Foxhall before and after meetings. Captain Danny King is again replaced with a guest with Lakeside's Richard Lawson coming in at number five. Lawson has been a tough man to beat on his visits at Foxhall in 2018, scoring 17+1, 14+1 and 11 in his three visits. It promises to be a hard-fought night of racing as two teams go toe to toe as the race for the play-offs continues.
The opposition
The Tigers are always one of the fancied teams at the start of the season as their ambitious board aim to bring silverware back to Ashfield and this year is no different. A league title has eluded them since 2011 but they lifted the Knockout Cup in 2016. The Scottish side have fallen in the play-offs the last three years but look on course to give it another go in 2018 as they currently sit third in the table. In Craig Cook they have a current Grand Prix rider at number one and at three a former Grand Prix rider in Chris Harris. Former Witch James Sarjeant is at reserve and there is also a Foxhall return for Nathan Greaves who is at number two.
One to watch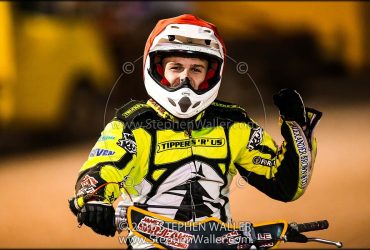 Other than the obvious threats of Cook and Harris it's former Witch Sarjeant who could be a threat. He spent 2016 with the Witches and was a solid member of the top five and has been back in Witches colours as a guest since. He scored 10+1 from reserve in his last outing for the Tigers and will be looking to improve on the 4+1 he scored whilst guesting for the Witches against Sheffield earlier this season.
From the boss…
'Tru Plant' Witches Team Manager Ritchie Hawkins previews Thursday's meeting.
"Over the two meetings we need to take more points than them. We need to win at home and make sure they don't take a point and then try and get something at Glasgow as well.
"It is a massive three meetings for us, our season rests on these three meetings. A bad result on Thursday and it is pretty much game over. A good result and we are right in the mix.
"Thursday will be Drew's debut and there is no pressure on him. As good as he has been and as talented as we know he is we can't expect too much from him. It is a really big meeting for him to come into but he is in great form and is an immense talent who we are lucky to have and it is a massive boost for everyone. I am sure everyone will be excited to see a local lad riding for the local team and whatever happens everyone will get behind him.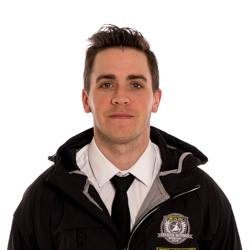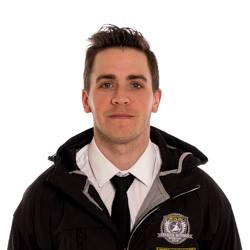 "These are the meetings you want to ride in, everyone has stepped up and we are in good form and this is what you ride for. You want to ride the big meetings and if we have a good weekend it gives us a good chance to get into the play-offs and the big final.
"We can only use Richard at home and he has been brilliant and Foxhall has been a track he has never ridden that well when I have seen him but this season he was brilliant. He is having a very good season and he is a top rider in our league so to have him in the team is great and he is a very good trapper."
The form
Before an enforced break due to rain last week the Witches had a busy but positive week prior to that as they beat Lakeside at Foxhall but went down to defeat in Essex the following day. At Peterborough the Witches claimed an away draw ending the home side's run of seven straight wins. The Tigers romped to a 54-35 victory at Newcastle last time out to consolidate their place in the top four. That result followed mixed results against Berwick where they won at home but were beaten heavily at Shielfield Park.
What happened last time?
The 'Tru7.com' Witches got back to winning ways with an impressive 52-41 over Glasgow last August at Foxhall, as they returned to the Championship summit.
It looked like being a long night for the Witches after Kyle Newman was ruled out of the meeting following a fall in heat one but the home side rallied and were the better side throughout the contest as the visitors could only muster one heat advantage on the night through a tactical ride. Danny King was imperious for the home side with a 14+1 paid maximum.