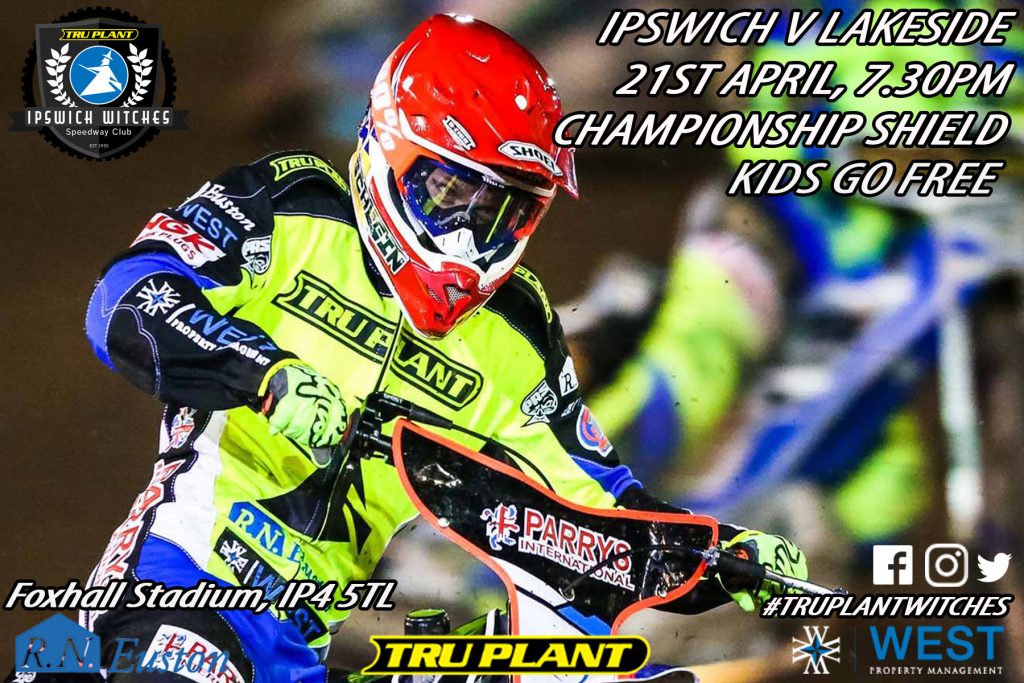 By Henry Chard
When and where
Foxhall Stadium: Saturday 21st April, 7.30pm Kids Go Free
Home meeting sponsor
The teams
Ipswich: 1. Danny King 8.87 © 2. Michael Härtel 5.20 3. Rory Schlein 8.58 4. Cameron Heeps 6.93 5. Nico Covatti 7.49 6. Connor Mountain 3.33 7. Danyon Hume 2.00. Team Manager: Ritchie Hawkins
Lakeside: 1. Nick Morris 8.72 2. Ben Morley 4.28 3. Adam Ellis 7.23 4. Kyle Newman 6.10 5. Richard Lawson 8.65 © 6. Zach Wajtknecht 4.17 7. Alfie Bowtell 2.19. Team Manager: Will Potinger
Referee: D. Watters
Championship Shield table
| | | |
| --- | --- | --- |
| Team | Meetings | Points |
| 1 Lakeside | 3 | 7 |
| 2 Peterborough | 3 | 6 |
| 3 Ipswich | 2 | 0 |
The story
The 'Tru Plant' Witches host the Lakeside Hammers on Saturday night in a vital Championship Shield fixture. The home side are yet to register any points in the group stage so far but still have an outside chance of qualification if they were to record a big win against the Hammers on Saturday and then beat Peterborough by seven points or more in the final fixture. It's been a disappointing start to the new campaign for the Suffolk side, having lost at home to the Panthers and then having been beaten heavily at Lakeside last week. Ritchie Hawkins' side will be keen to get a positive result and build confidence ahead of the Championship league campaign.
The opposition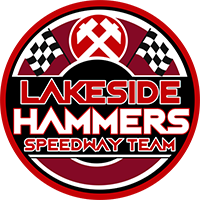 The Hammers have started the 2018 strongly and top the Championship Shield table, having recorded two home wins and picked up a point on the road after a narrow defeat at Peterborough. Captain Richard Lawson dropped just a point from five rides in their victory over the Witches in Essex last Friday. The 2017 Championship Riders' Individual champion Nick Morris is at number one having made the switch from Berwick in the winter and Kyle Newman returns to Foxhall after spending last season with the club.
One to watch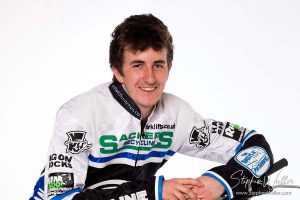 Adam Ellis impressed in last Friday's win over the Witches scoring 12 points from the number three position. That performance included a fantastic last bend swoop to edge out Rory Schlein for the win on the line and a win from the gate over Danny King and Schlein to nullify a tactical substitute move from Hawkins. His potential has been talked about for many years and he could be prove to be a strong heat leader in the division if he continues his early form. Witches fans will know all about him after he spent two seasons in Suffolk from 2013-2014.
From the boss…
'Tru Plant' Witches Team Manager Ritchie Hawkins previews Saturday's meeting.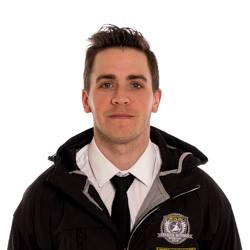 "We all spoke as a team on Saturday and it is nice to hear when everyone can get some practice in and improve their performance. It was always going to be really tough going to Lakeside and we will be stronger next time we go there as the boys have been there now. We need to focus on putting in a good performance on Saturday.
"You can see that Cam (Heeps) has had the least amount of time on the bike is struggling and then you can see with Nico (Covatti) and Danyon (Hume) that they have had a long time off the bike and are coming back from long injuries and it's tough for them. It all plays a part but I said to them on Friday that nothing is won in April, it's only two bad meetings, not months of bad meetings, it is not a massive drama. They need time on the bike to get confident, relaxed and focused. It's a confidence thing I think.
"I think the track will be back to how we like it on Saturday. We need to win our home matches and pick up points on the road. All seven riders need to put in a performance on Saturday and build their confidence by getting a big home win then things won't look so bad.
"Instead of looking at getting 46 points to win a meeting, we need to get 56 on Saturday, that is the target – a big home win. When it is still possible to qualify, you have to focus on doing that and I never give up. We need a massive win on Saturday and another big win at Peterborough. I believe 100% they are capable of doing it and they need to go out and prove me right."
The form
The Witches go into Saturday's meeting following two defeats to start the season. A narrow defeat at home to Peterborough was followed up by a heavy defeat at Lakeside which leaves them searching for their first positive result of the year. The Hammers come to Foxhall as group leaders after picking up a point at Peterborough and backing it up with home wins over the Panthers and the Witches last time out.
What happened last time?
The last time these two sides met in Suffolk was back in 2010 in the Elite League where the Witches came from 12 points down to win 49-43. Current Witches captain Danny King scored 14+1 and was backed up by 14 from Linus Sundstorm at reserve. The late Lee Richardson was the away side's top man on the day scoring 11.