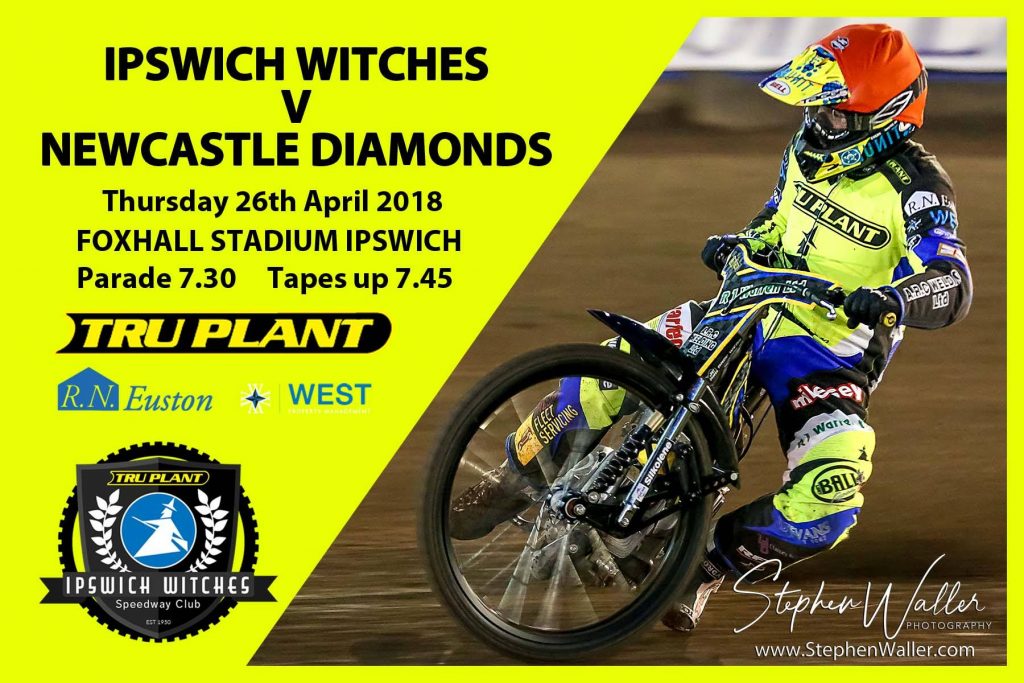 By Henry Chard
When and where
Foxhall Stadium: Thursday 26th April, 7.30pm
Home meeting sponsor
The teams
Ipswich: 1. Danny King 8.87 © 2. Michael Härtel 5.20 3. Cameron Heeps 6.93 4. Lewis Kerr (g) 7.49 5. Rory Schlein 8.58 6. Connor Mountain 3.33 7. Danyon Hume 2.00. Team Manager: Ritchie Hawkins
Newcastle: 1. Ludvig Lindgren 7.21 © 2. R/R for Tero Aarnio 5.02 3. Michael Palm Toft (g) 7.02 4. Matthew Wethers 5.65 5. Lewis Rose 6.49 6. Carl Wilkinson 4.97 7. Ashley Morris 4.88. Team Manager: George English
Referee: B. Horley
Championship table
| | | |
| --- | --- | --- |
| Team | Meetings | Points |
| 1 Lakeside | 1 | 3 |
| 2 Peterborough | 1 | 3 |
| 3 Berwick | 0 | 0 |
| 4 Edinburgh | 0 | 0 |
| 5 Glasgow | 0 | 0 |
| 6 Ipswich | 0 | 0 |
| 7 Newcastle | 0 | 0 |
| 8 Scunthorpe | 0 | 0 |
| 9 Sheffield | 0 | 0 |
| 10 Workington | 0 | 0 |
| 11 Redcar | 2 | 0 |
The story
The 'Tru Plant' Witches begin their 2018 Championship campaign on Thursday as they face the Newcastle Diamonds. It has been a disappointing start to 2018 season for the home side, who have crashed out of the Championship Shield at the first hurdle after suffering three defeats from three meetings. Two of those defeats have been at Foxhall and Ritchie Hawkins and his side will be desperate to get a first positive result of the season to send the fans home happy as the road to the play-offs begins. Nico Covatti will be missing from the side after suffering three broken ribs and a drain on his lung after his heat 13 crash on Saturday. Lewis Kerr guests at four as Cameron Heeps moves to number three and Rory Schlein goes back to number five.
The opposition
It has been a tough winter for the Diamonds and with their future uncertain team building had to be left until late in the day. Team GB stars Robert Lambert and Steve Worrall have both moved on but Newcastle stalwart Ludvig Lindgren remains and he leads the side. Stuart Robson will be missing on Thursday due to injury and Michael Palm Toft comes in to guest at three. Rider replacement will be used for Tero Aarnio who is on FMN duty. There are two former Witches at reserve with Ashley Morris and Carl Wilkinson making their returns to Foxhall.
One to watch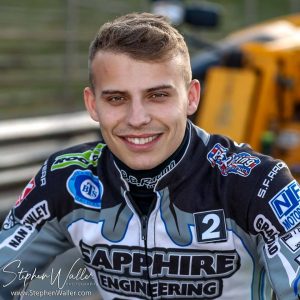 Ashley Morris has started the season in good form at number seven and knows the Foxhall track well after a successful spell with the Witches in 2015. He scored 12+2 last time out for the Diamonds at Berwick and alongside Wilkinson at reserve, the away side will be strong at the lower order and Morris could prove to be key in Thursday's clash.
From the boss…
'Tru Plant' Witches Team Manager Ritchie Hawkins previews Thursday's meeting.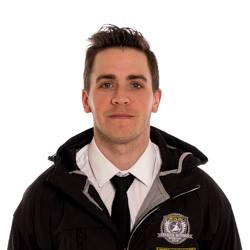 "The league starts now and we need to up our game quite considerably from our previous performances. We are going into it looking for a win obviously and an improvement.
"Rory has won a couple of individual meetings recently and to get a 15-point maximum in the top league with Wolves on Monday is a great achievement and he will be really pleased with his start to the season. Cam had a couple of good rides at Wolves and he needs a couple of race wins to build his confidence up and I am sure he will be fine.
"I think it has hit us hard the bad start to the season because we did not expect it. You spend all winter working hard and I know the boys have been. You believe it is going to be good and so when things don't go to plan it shocks you. The only way you can get out of that is by working hard and the corner will turn. We have only done three meetings and it has not gone the way we wanted but there is plenty of time for things to come together and I am sure they will.
"I completely believe in their abilities and we might not be showing it at the moment but I am sure they will do. I said after Saturday that it is a team that is looking to build into the season with two coming back from injury and a new signing. That's what we want to do, we want to be a championship winning side come the end of the season and we are not there at the moment. We are a long way off that but we have time to build to that point.
"Cam goes back to number three where he was going really well last year and Rory goes back to five. Nico has not had the start to the season he wanted with picking up another injury but when he comes back in, we have seen for a long time how good Nico can be and he will only miss a few meetings, it won't be a massive part of the season. He will be back and I believe he will come back and score a lot of points."
The form
The Witches have not started 2018 as many expected. Three defeats from three have shocked riders, management and fans after such a successful 2017 and Hawkins admits that confidence is low at the moment in the side. The Suffolk side are desperate for a positive result to change the mood and kick-start 2018. Not much expectation has been placed on the visitors after a difficult winter but they come into Thursday's meeting in high spirits after a fantastic away win at Berwick in the Championship Shield. Two heavy away defeats and a narrow home victory had preceded that result at Berwick.
What happened last time?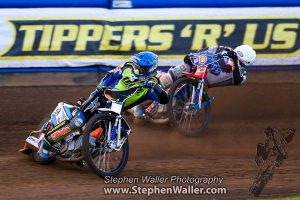 The Witches convincingly beat the Diamonds last season 54-39 at Foxhall as Cameron Heeps top scored with 12. The home side raced into a big lead early on and the away side steadied the ship but were never in contention to take a positive result away from Suffolk. Steve Worrall top scored for the Diamonds with 17 that included a tactical win as Schlein and Lambert put on some fantastic racing in heat 13.