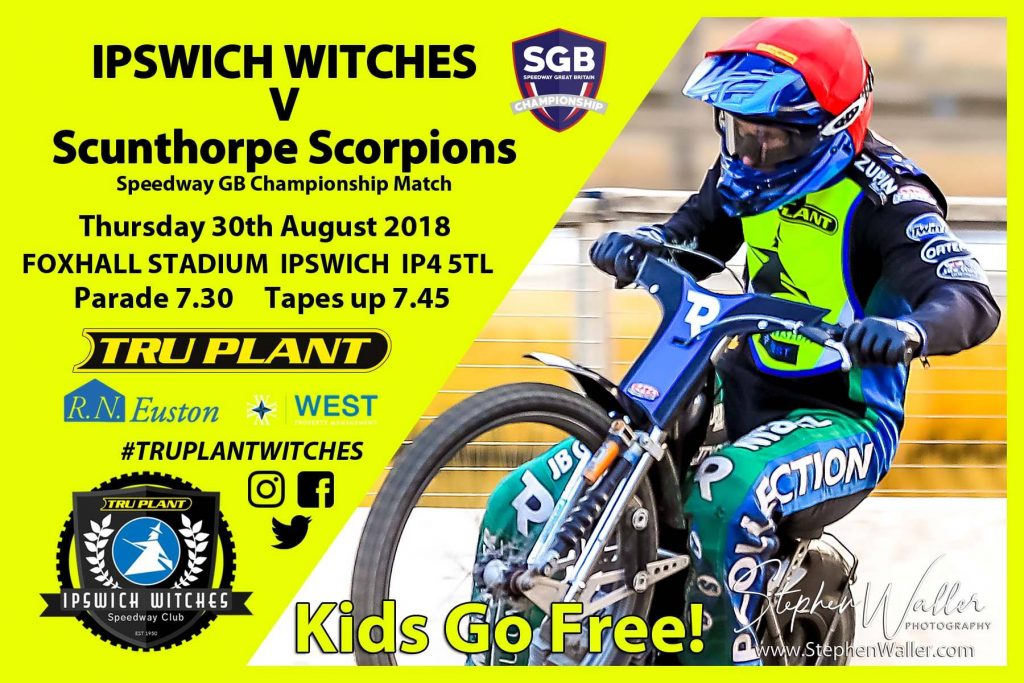 By Henry Chard
When and where
Foxhall Stadium: Thursday 30th August, 7.30pm
Home meeting sponsors
Kids Go Free
Fans can meet Mark Riss by the turnstiles from 6.45pm-7.10pm
The teams
Ipswich: 1. R/R for Rory Schlein 9.32 2. Cameron Heeps 6.55 © 3. Nico Covatti 6.81 4. Mark Riss 5.16 5. Ty Proctor (g) 8.90 6. Coty Garcia 4.04 7. Drew Kemp 2.00. Team Manager: Ritchie Hawkins
Scunthorpe: 1. Steve Worrall 8.77 © 2. Stefan Nielsen 7.15 3. Jason Garrity 7.32 4. Mason Campton (g) 6.78 5. R/R for Josh Auty 8.17 6. Danny Phillips 2.00 7. Gino Manzares 4.21. Team Manager: Dave Peet
Referee: M. Bates
Championship table
| | | |
| --- | --- | --- |
| Team | Meetings | Points |
| 1 Peterborough | 17 | 38 |
| 2 Lakeside | 15 | 32 |
| 3 Berwick | 17 | 30 |
| 4 Edinburgh | 15 | 28 |
| 5 Ipswich | 16 | 27 |
| 6 Workington | 13 | 27 |
| 7 Glasgow | 15 | 27 |
| 8 Newcastle | 14 | 24 |
| 9 Scunthorpe | 17 | 21 |
| 10 Redcar | 17 | 17 |
| 11 Sheffield | 18 | 15 |
The story
The 'Tru Plant' Witches host the Scunthorpe Scorpions at Foxhall on Thursday in the Championship. With just four league meetings remaining, the need to win gets greater with every week for the home team as they look to book their spot in the top four. Last week the play-offs looked like a distant dream for the Witches after their second home defeat of the season to league leaders Peterborough. However, the team re-grouped and went to Scunthorpe and put in one of the performances of the season in the division to thrash the Scorpions 59-30 at the Eddie Wright Raceway. Those four league points put the home side right back into play-off contention but they know that they must win all of their remaining meetings at Foxhall and pick up points at Glasgow next Tuesday to give them the best chance of extending their season. Rory Schlein was hoping to return to the side but was involved in a big crash at Wolves on Monday and suffered concussion and bruised kidneys and rider replacement will now be used at number one. However, there is good news as Mark Riss is back in the side after missing the win at Scunthorpe with a foot injury. Ty Proctor guests for injured captain Danny King at number five.
The opposition
It has been a season of frustration for the Scorpions as injuries have disrupted their season throughout. Many were excited by the team the promotion had put together but it has been a struggle to get all seven riders out at the same time and they sit ninth and well out of the play-off picture. They have just one win away from home to their name this season, albeit a big win at Sheffield. Foxhall expert Mason Campton guests for the injured Jake Allen and rider replacement will also be used at number five for the Scorpions for the injured Josh Auty. There is a return for Ipswich asset Gino Manzares at reserve.
One to watch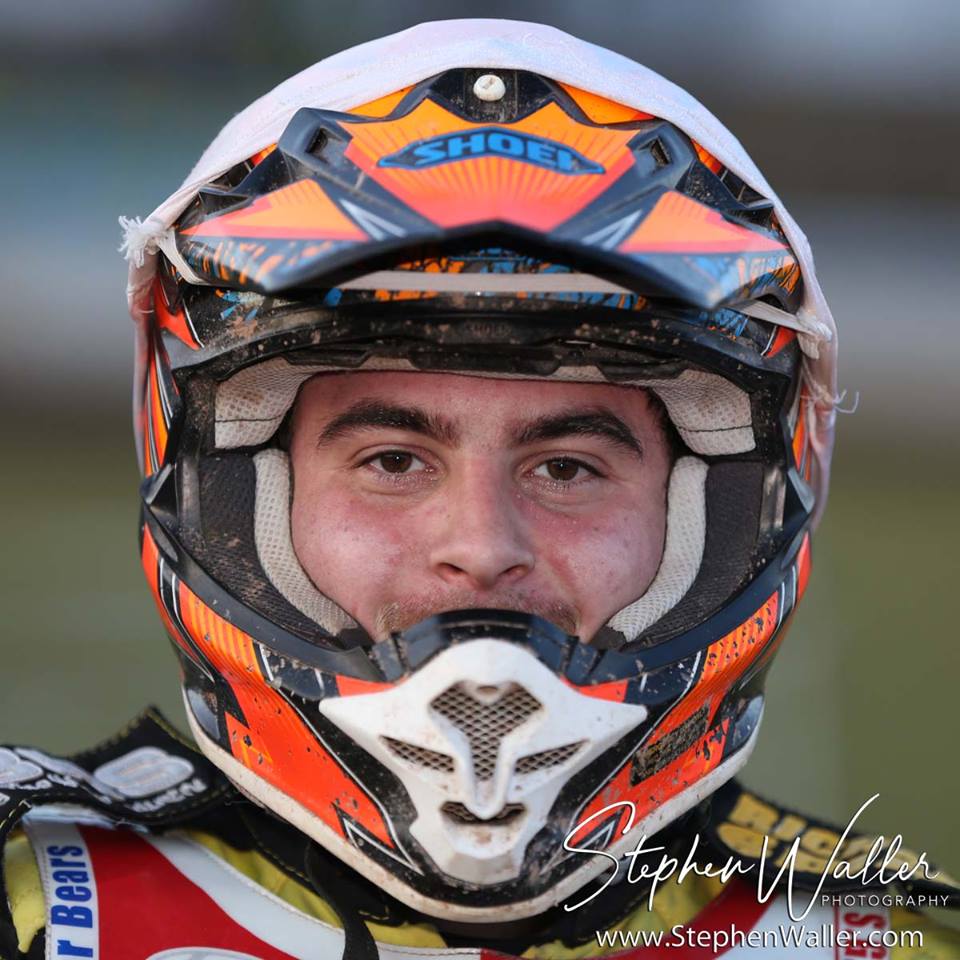 Jason Garrity is one of the sport's most entertaining riders to watch and on his day can be one of Britain's best as he showed at the British Final earlier this year when he finished fourth. He scored 14+1 in last week's defeat to the Witches and will certainly be one to watch no matter what happens on Thursday.
From the boss…
'Tru Plant' Witches Team Manager Ritchie Hawkins previews Thursday's meeting.
"Scunthorpe will come with a stronger team than they ended up with last week. We need to put in a better performance than last Thursday at home and get three points to keep us in the play-off hunt.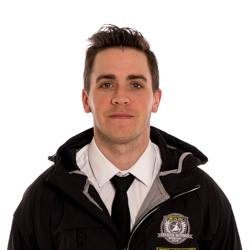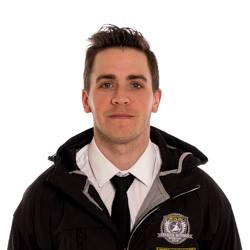 "We were hoping Rory would be back which would have been a massive boost. Sadly, he has been ruled out after a nasty crash at Wolves on Monday but we have Ty Proctor as a guest for Danny this week. Thankfully Mark has recovered and is fit again and back in the team.
"We need to start well and for everyone to put in a solid performance. Everyone will want to carry on from that performance we showed at Scunthorpe.
"We were saying it is amazing how one day you can struggle to get 40 points at home and then the next night nearly hit 60 away from home. That is the sport and we know we can't relax and think anything into last Friday, we need to be on our game and focused and the fans deserve deserves a good performance after last week."
The form
The Witches go into Thursday's meeting having hammered the Scorpions away from home last Friday. Prior to that win, the Witches had lost on home shale to Peterborough and away at Workington. The Scorpions are not in good form and are winless in four, having been thrashed at home by the Witches last time out and drawing at home to Berwick before that. Two heavy away defeats preceded those results at Workington and Edinburgh.
What happened last time?
The 'Tru7.com' Witches continued their fine home form by thrashing lowly Scunthorpe 60-32 at Foxhall last July in the Championship.
The Suffolk side had been dominant on home shale all season, boasting a 100% record and it was no different against the Scorpions as the Witches were on top from the off and never looked back. Ipswich recorded heat advantages throughout as the visitors had no reply, with Danny King (14+1), Cameron Heeps (13+2) and Rory Schlein (11+1) all recording paid maximums on the night.