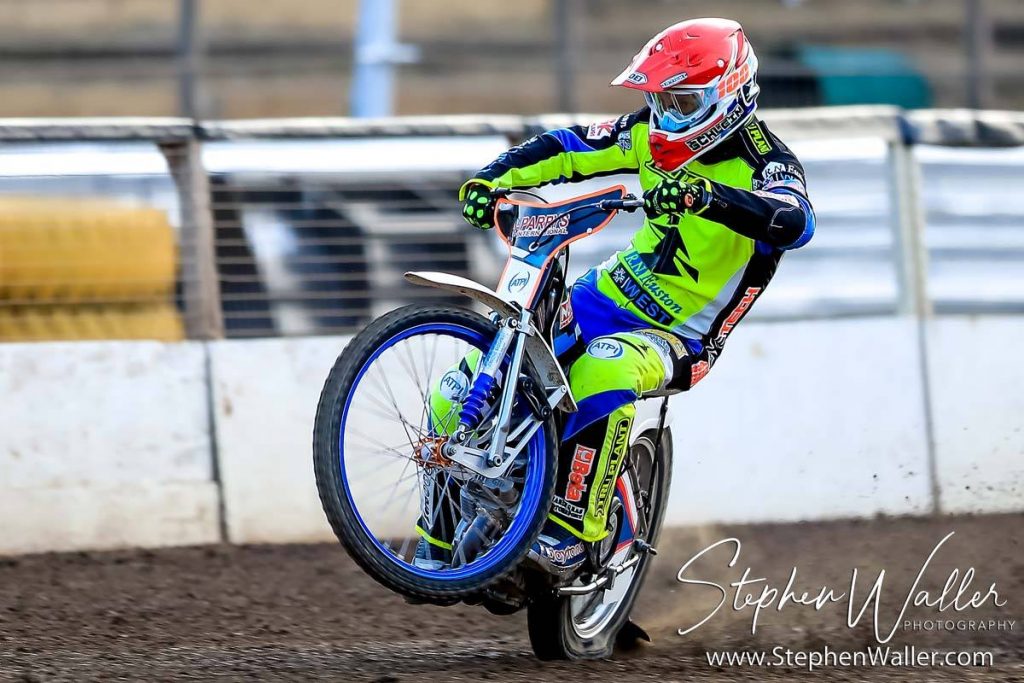 The scores
Group A: Peterborough 21, Lakeside 21, Edinburgh 20, Scunthorpe 14, Berwick 14.
Group B: Sheffield 22, Workington 20, Redcar 20, Ipswich 19, Glasgow 9.
Semi-final: Workington 7-2 Peterborough, Sheffield 7-2 Lakeside
Final: Sheffield 5-4 Workington
The story
The 'Tru Plant' Witches fell just short in the group stage of the Championship Pairs at Somerset on Friday as the Sheffield Tigers duo of Kyle Howarth and Charles Wright lifted the trophy after beating Workington in the final.
Rory Schlein was unbeaten by an opposition rider all night scoring 15 but Nico Covatti struggled to make an impact and could only score four as the Witches missed out on the semi-finals by a point.
Schlein won heat two ahead of the Sheffield pairing of Charles Wright and Kyle Howarth but Covatti found himself at the back, resulting in a 5-4 to the Tigers. It was a similar tale in heat six as Schlein beat the Workington Comets duo of Nicolai Klindt and Ty Proctor but Covatti retired with machinery issues, meaning a 5-4 against the Witches.
Covatti found the formula in heat 12 and was followed home by his teammate for a big 7-2 to the Witches over the Glasgow Tigers of Paul Starke and Chris Harris who struggled on the night. With the scores finely poised the Witches needed another big heat and Schlein delivered once again beating the Redcar Bears of Ben Barker and Thomas Jorgensen but Covatti couldn't finish amongst the points, meaning a 5-4 against once again that left the Witches out of the competition.
Workington and Sheffield both progressed to the final after maximums in their respective semi-finals over Peterborough and Lakeside but it was the Tigers who were victorious despite Proctor winning the final for the Comets as Wright and Howarth filled to minor placings to ensure the title went back to Owlerton for another year.
From the boss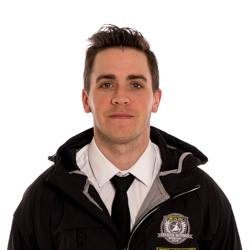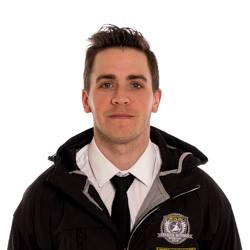 'Tru Plant' Witches Team Manager Ritchie Hawkins gives his reaction to Friday's meeting
"Rory was superb and got a maximum and carried on his brilliant season by being on top form. He was probably the best rider at the event and looked exceptional.
"Unfortunately for Nico it was really tough off gate four in his first ride. He got a win but had bike problems all night, breaking down in his second ride. It is a shame as he was so up for it with the form he has been in but it was out of his hands with machinery problems and he didn't know it was going to happen. It is one of those things and we are disappointed but it can't be helped."
Next meeting
The 'Tru Plant' Witches are in action on Thursday 26th July as they travel to Redcar in the Championship.