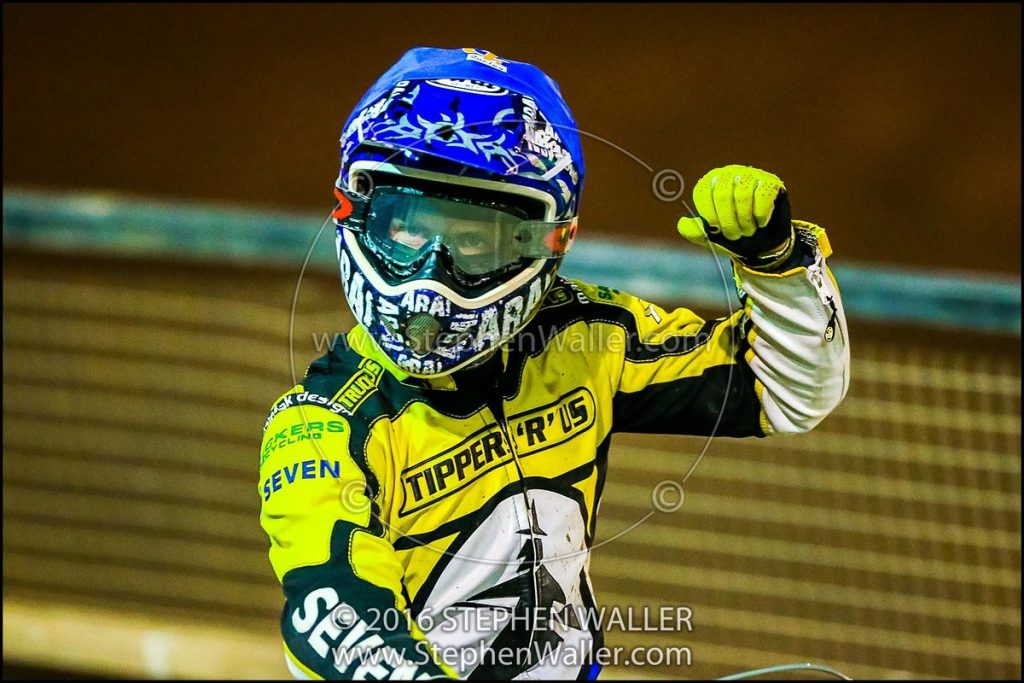 'Tru7.com' Witches number four Morten Risager has revealed he will be sitting out racing in the British leagues in 2017.
The Dane purchased a house in his native country this summer and says he still plans to race in the Danish league in the new year. The 29-year-old has not ruled out returning to racing in Britain in the future.
Everyone at the club would like to thank Morten for his efforts this season and wish him all the best in 2017.
Risager facts:
Date of Birth: 30th September 1987, Arhus, Denmark
2016 Stats:
Meetings: 35
Rides: 151
1st: 38
2nd: 55
3rd: 40
4th: 18
Points: 268
BP: 29
British Career: 
2004-06 Coventry
2007 Coventry, Eastbourne
2008 Peterborough, Wolverhampton
2009 Ipswich, Belle Vue, Swindon
2010 Swindon
2011 Ipswich, King's Lynn
2012-14 Ipswich
2015 Plymouth
2016 Ipswich