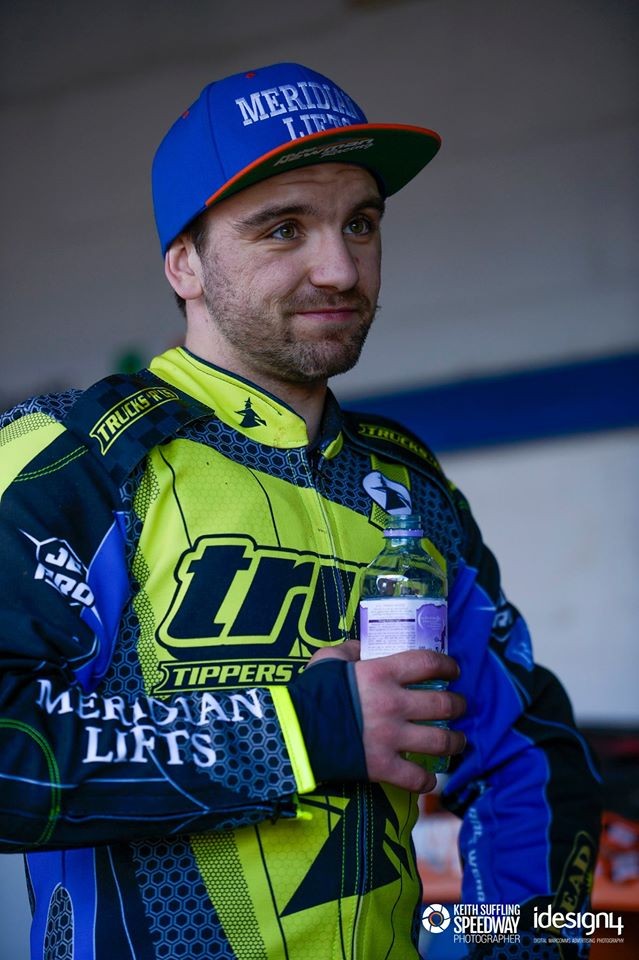 'Tru7.com' Witches rider Kyle Newman has received positive news on his injury after scan results revealed he won't need surgery on his shoulder and could be back in action within four to six weeks.
Newman has not featured for the Witches this season after crashing at Poole in the Darcy Ward Invitational meeting and there were fears of a long injury lay off. James Sarjeant has been drafted in to cover Newman's absence for the Witches.
The 25-year-old declared himself 'over the moon' and can start physiotherapy immediately. The scan revealed small tears to his fractured shoulder blade but no significant muscle damage that would require surgery.
The new recruit was delighted with the news and is looking forward to getting back riding.
"I'm over the moon with the scan results, it's put my mind at rest," said Newman. "It's been a worrying time but now we can put a fitness plan together to get back to full fitness. I have a few small tears but nothing major. The main cause for the swelling is that muscles are catching on my shoulder blade which prevents some movements.
"The main thing is that I don't need surgery, we don't know how long the recovery period would have been for that but now we have a time scale. I can't wait to get back on a bike and kick start my season. It's a massive year for me but hopefully I can get this out the way and kick on."