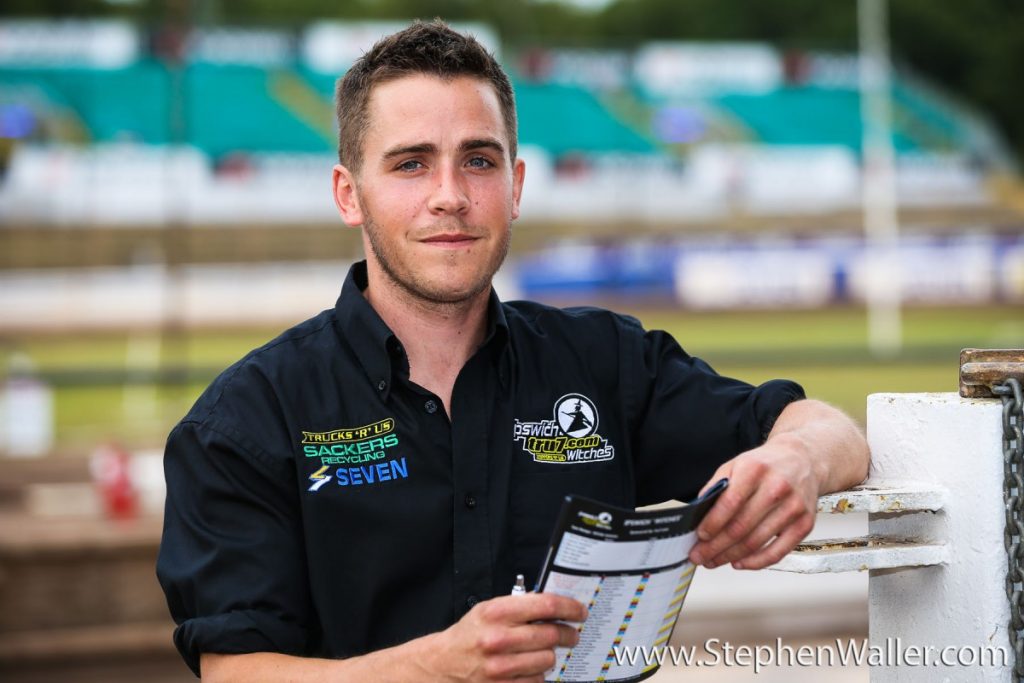 It's nice for the first time this season to write about a positive month we've had! The manner in which we have improved with the run of home matches has been pleasing and the performances have improved every week. It's good to see everyone in form and to take that into Sheffield last week away from home was pleasing. The main disappointment of the month was the Fours on the Saturday but Ben (Barker) put in a good performance on the Sunday so at least there was something to take from it.
We've got a settled team now and that has made a difference. Joe (Jacobs) has come in and done well at reserve, Ben has started to hit form and Sarj (James Sarjeant) has had a good month. In the last few weeks he has started to step up and be a very good second string rider. All in all there have been many pleasing aspects to look back on.
It would have been better if we could have got going three or four weeks earlier and it would have made life a little easier but I'm confident in the team and how they are riding at the moment. We've got three away meetings this month, so we've got to look to win at home and take a lot of points from those away meetings. The way we are riding we are capable of doing it and 12 points from the three would be alright wouldn't it?! By the time we go to Newcastle which will be our last away meeting unless there are any rain-offs, I'd like to not have to win that one to get into the play-offs! If we make the play-offs no one will want to race us because we are one of the form teams now but we've got to get in there now and get that sixth spot.
There have been some surprise results over the past few weeks and it just shows that everyone is strong now, teams can win at any track because all the teams are good everywhere they go. You will get results you hadn't predicted because everyone is at an even level.
Danyon (Hume) has been part of the side all season and his progress has been brilliant. Chris (Louis) brought him to the club in the winter because he thought he was going to have that progression and it's probably been a quicker progression than expected. It's good to get him in at number seven and we didn't rush into any decisions because we didn't need to. He has impressed us when he has come in and I don't think riding Premier League full-time will faze him, he will take the challenge as he should do and he will kick on. There won't be any pressure on him from me, he can go out there and do his thing and race. Don't go out there worrying about anything and race your bike and I think he is capable of scoring points, he has got a good attitude.
To be part of the GB World Cup team that finished second and to be with Danny (King) was really good. It was our best performance for many years and to finish second was a good result but I think as Great Britain we should be looking at winning the World Cup and not getting too overjoyed with second, even though it's a good result. We've got to look to build on that and be world champions. Danny had a bad start and nerves got the better of him but to come back the way he did, a bit like Cardiff,  shows a new found mental strength he has got. It would have been easy to crumble so I was impressed with that.
See you all soon,
Ritchie