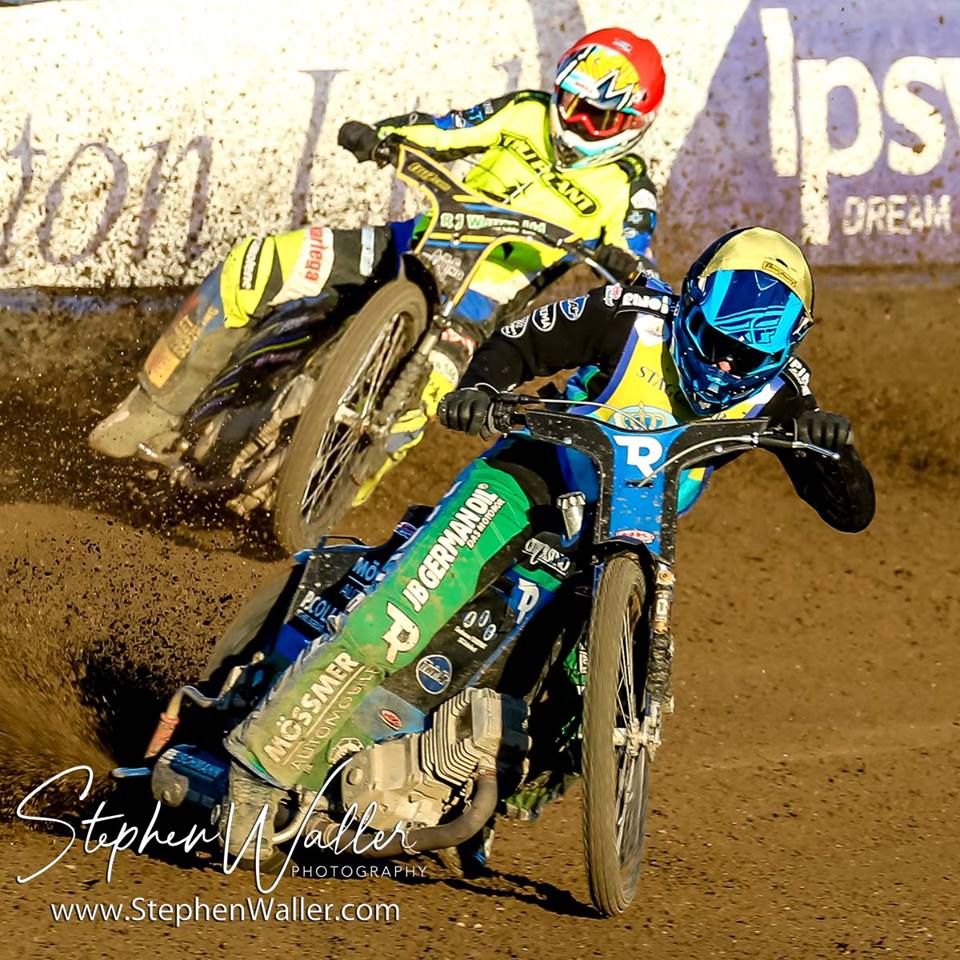 By Henry Chard
The 'Tru Plant' Witches have made three changes to their line-up with Mark Riss, Coty Garcia and David Wallinger coming into the side, subject to BSPA approval.
With injuries hitting the side hard again in 2018, the management have been forced into changes to keep competitive and keep pushing for the play-offs. There are two changes at reserve as Danyon Hume and Connor Mountain make way for Garcia and Wallinger. Hume suffered a badly dislocated shoulder in a crash last week at Foxhall against Workington and is likely to miss several weeks. Recent guest Wallinger comes in on a 2.00 average and will ride for the club for the next six meetings before local youngster Drew Kemp will join the side following the meeting at Glasgow in August.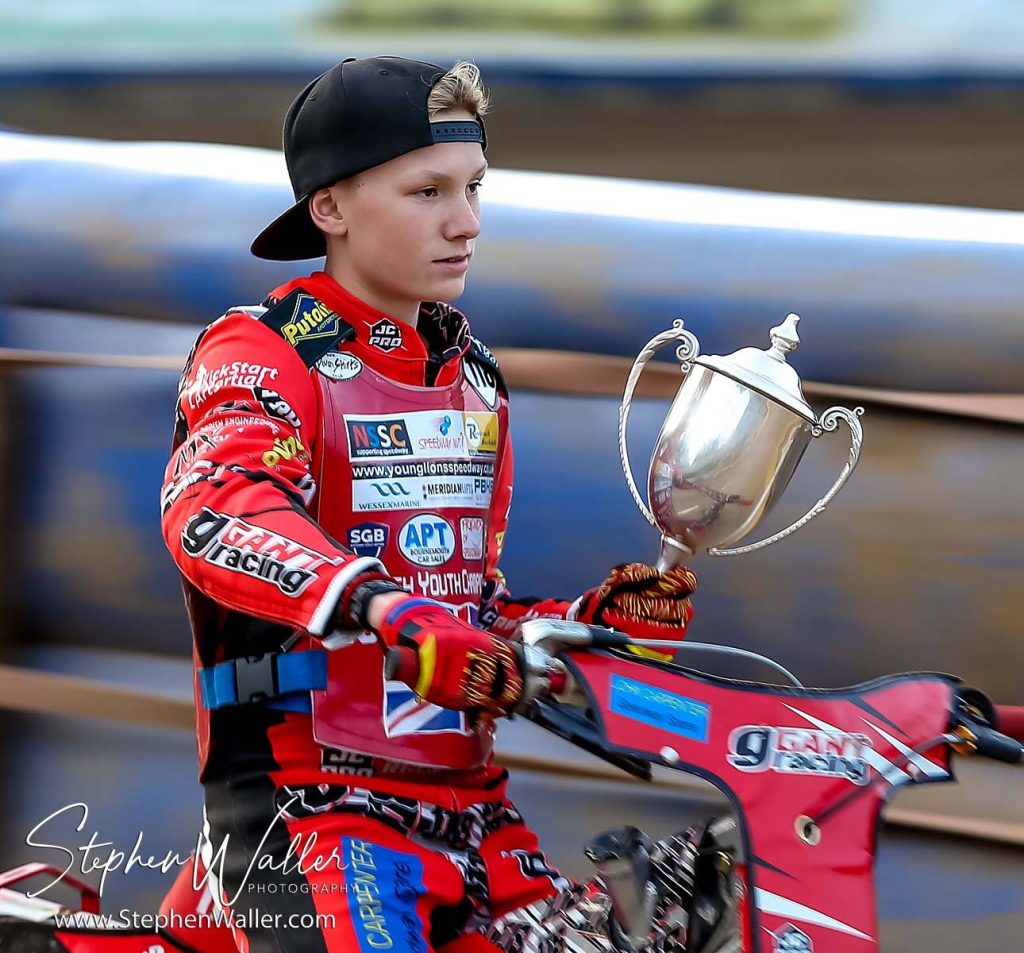 Wallinger came to the Witches' aid on Friday after answering a late call to guest at Edinburgh and it will be his first taste of regular Championship speedway having spent time in the National League with Buxton and Stoke in recent years. Kemp is no stranger to Witches fans having been a regular practicing at Foxhall before and after meetings. The 15-year-old is in his first season of British speedway with Mildenhall in the National League and has been putting in several impressive performances and many fans will be excited to see him join his hometown club once he turns 16 in August.
Mountain has been sacrificed to make way for Garcia as the management look to find more points from reserve at Foxhall. Garcia recently spent time with Edinburgh this season and has Championship experience with Redcar, Glasgow and Berwick in recent years and he joins on a 4.00 average. The Argentine racer is a good friend of Nico Covatti and is eager to impress in Suffolk.
Recent signing Jonas Jeppesen also finds himself a victim of the numbers game as Riss comes in to replace the Dane. Jeppesen has ridden two meetings for the club and has impressed but the management believe Championship experience is needed at this moment in time. Riss was recently released by Edinburgh having been with the club for three seasons and impressed as a guest for the Witches last season. Riss has a liking for the Foxhall track and will be looking forward to performing week in week out for the Witches.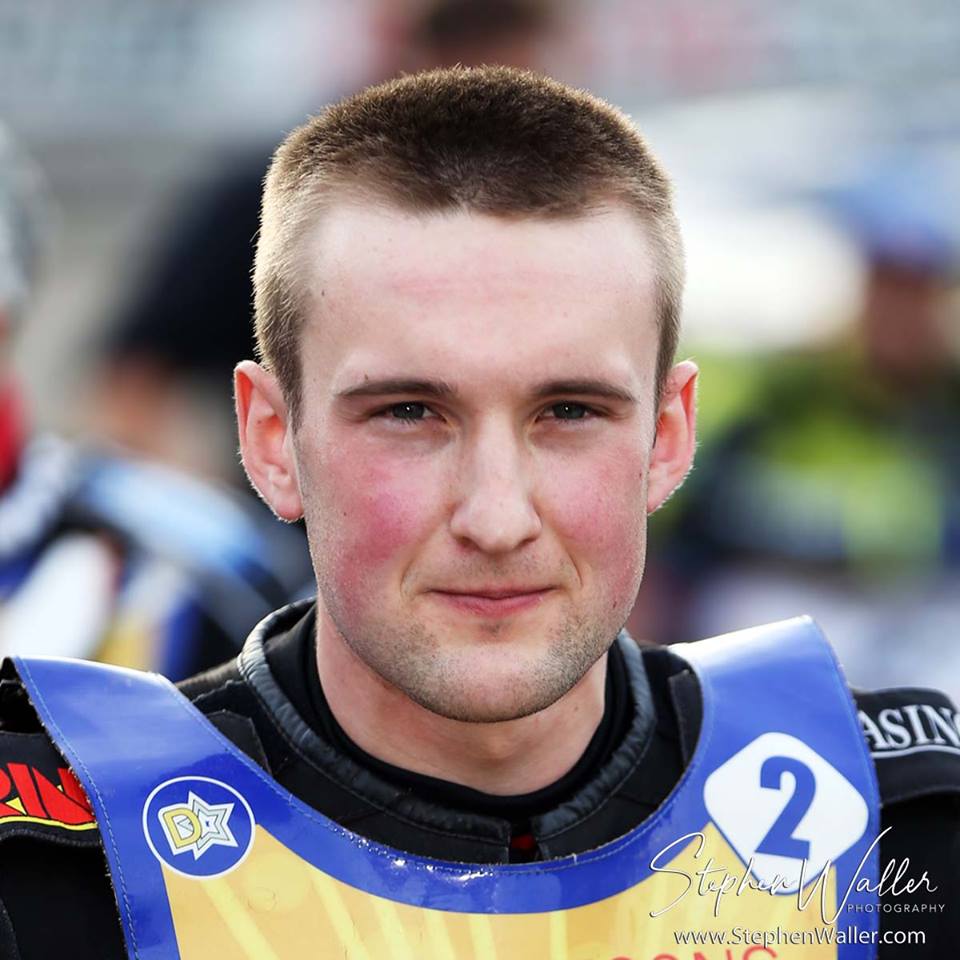 The club will continue with guests and rider replacement at the top end of the side as they await news on captain Danny King's injury. All three new signings will make their debuts on Thursday at Foxhall as the Witches host the Redcar Bears in the Championship.
The club would like to thank Mountain and Jeppesen for all of their efforts in Witches kevlars and wish Hume a speedy recovery.