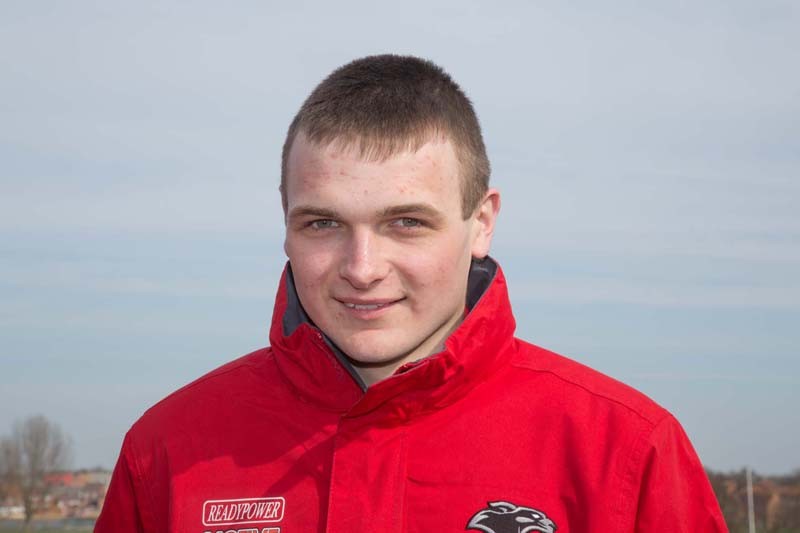 The 'Tru7.com' Witches have made a team change at reserve with Oliver Greenwood replacing Darryl Ritchings at number seven.
Greenwood comes in as the National League three-point rider and will make his Witches debut on Thursday against the Edinburgh Monarchs at Foxhall.
The 20-year-old currently rides for Buxton in the National League and is a former British Under-19 champion, an honour he claimed in 2014. The Staffordshire man has had spells in the Premier League with Rye House and Somerset and most notably Peterborough where he caught the eye of many with a string of good performances.
Team Manager Ritchie Hawkins is a long time fan of Greenwood and says a team change was needed whilst wishing the best to the outgoing Ritchings.
"Ollie is coming in and I've seen a lot of Ollie," said Hawkins. "Two years ago he was going really well and I don't think he had such a good year last year in the Premier League but I'd have liked to have seen him at Ipswich last season.
"He's in now and we wish Darryl all the best and hopefully he will come back stronger from this. I've not got a bad word to say about him and he's got a great family. I hope he gets another shot in the Premier League because he is talented enough to do a job but at the moment the team are struggling and we need to make a change."
The Witches will also make a change to the riding order ahead of the clash with Edinburgh with Lewis Kerr moving to the number two position, James Sarjeant to number four and Morten Risager will move to number three. Hawkins explained the reasoning behind the move.
"I feel logically we have had the team riding in the correct order but I'm not going to just sit around believing I'm right while our results are poor. We are mixing things up a bit and we will see how we get on over the next two meetings."
New Riding Order:
1. Danny King (c) 9.41
2. Lewis Kerr 7.03
3. Morten Risager 6.98
4. James Sarjeant 4.41
5. Nico Covatti 7.84
6. Paco Castagna 3.00
7. Oliver Greenwood 3.00
Next Meeting: Premier League 19th May vs Edinburgh (home)