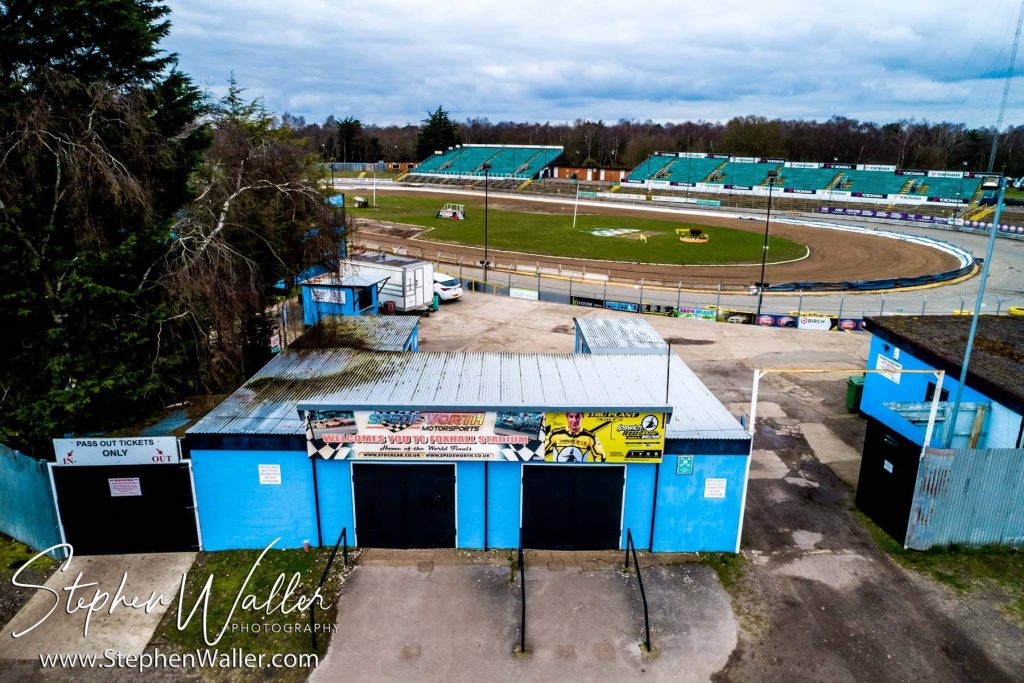 Season ticket holders who purchased a season ticket for the cancelled 2020 season but have chosen to rollover their ticket for the 2021 campaign are entitled to a partial refund.
With Swindon not participating in the Premiership this season and no Supporters Cup this year, it means there are five meetings less than originally stated when purchasing the season ticket. We will be reflecting the difference in meetings by issuing a partial refund of £80 for adult tickets and £73 for concession tickets.
To apply for your refund, please email enquiries@ipswichwitches.co with your bank details and the exact name that appears on your bank account. Some of you may have already been contacted by the club regarding this matter, in which case you do not need to email us.
There is also an option to donate your refund to the Ipswich Speedway Supporters Club who plan to put the money towards helping our riders with their equipment costs. All equipment will be purchased directly by the Supporters Club and a full list of this will be printed in the raceday programme throughout the season with your name alongside. You will also be given the opportunity to meet your favourite rider and have a photo taken by our photographer. Please email enquiries@ipswichwitches.co with your details if you wish to take up this option.
Please note, the price of the Grandstand Seat (£25) will not be partially refunded at this moment in time but will be reviewed at a later date once the Covid-19 restrictions are known at the start of the season.
For those wanting to purchase a season ticket for 2021, we will be waiting until April before deciding whether to put them on sale for the new season. This is to allow us to hopefully have a clearer position on the situation surrounding the global pandemic nearer to the start of the season. We will continue to keep you updated, here on our official website and thank you for your continued support.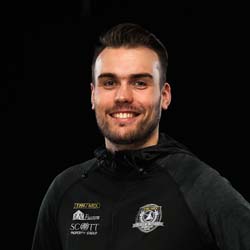 Digital Media Manager at Ipswich Speedway