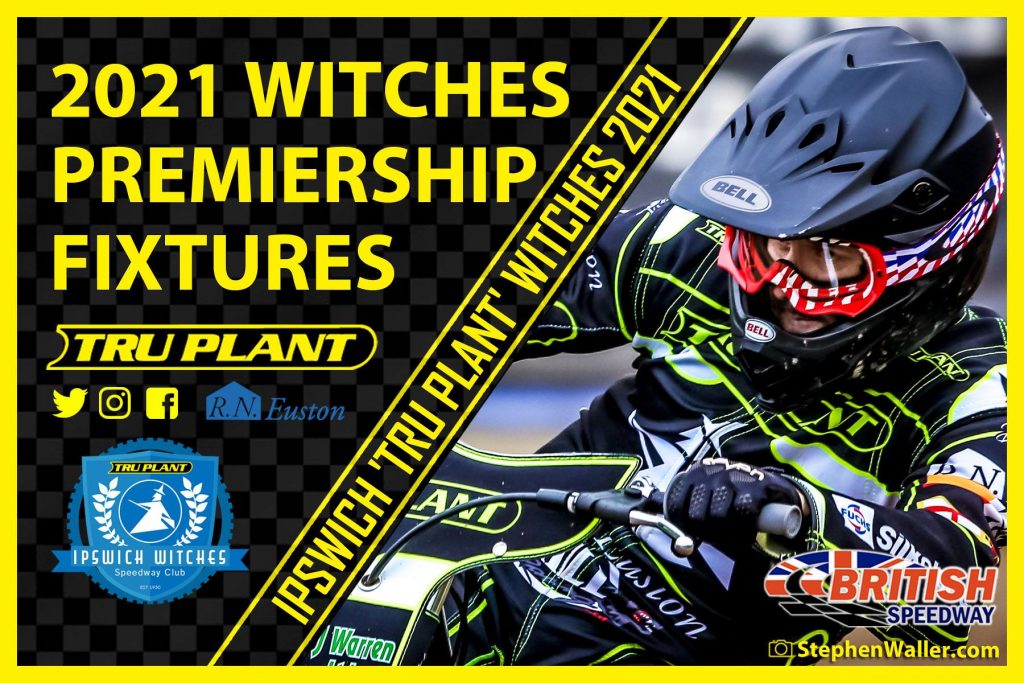 By Henry Chard
The fixtures for the 2021 Premiership season have been released, with the Witches starting their league campaign with a home meeting against local rivals Peterborough at Foxhall in May.
With no Supporters Cup this season, it is league action all the way for the Witches as they face the other five teams in the division four times over the course of the season, twice at home and twice away with the top four at the end of the season qualifying for the play-offs.
The British Final will take place on 16th August at The National Speedway Stadium. Dates for the new individual series involving the league's top riders will be announced soon with one round taking place at each Premiership track.
All fixtures are subject to change and fixtures that are live on Eurosport will be released in the near future.
Our full fixture list for the 2021 season can be found here.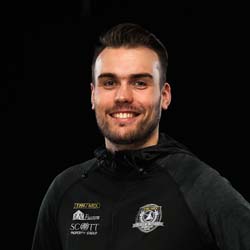 Digital Media Manager at Ipswich Speedway