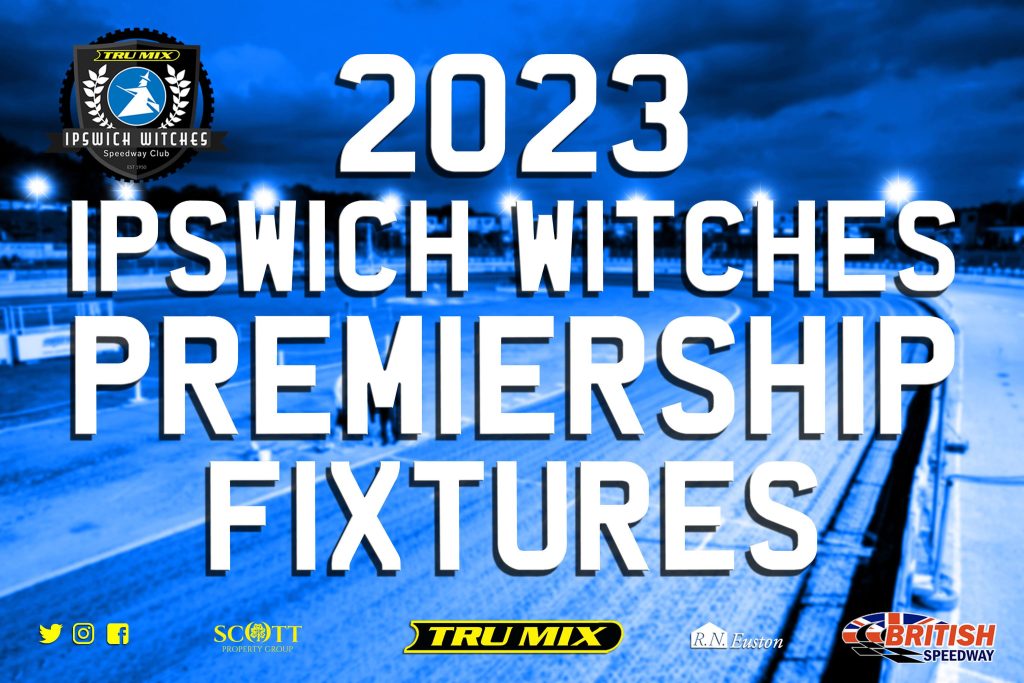 The fixtures for the 2023 Premiership season have been released, and the Witches start the year with a home meeting against Peterborough at Foxhall in March.
Our Knockout Cup campaign begins later that month as we take on Leicester in a two-legged fixture.
Ipswich face the other six teams in the division four times over the course of the season, twice at home and twice away with the top four at the end of the season qualifying for the play-offs.
The cut-off for completion of Premiership fixtures is 31st August, with the month of September reserved for the play-offs and the Knockout Cup Final.
The Premiership Pairs continues this season with a reduced calendar of three rounds at Wolverhampton, King's Lynn and Ipswich.
The British Final will take place on 14th August at The National Speedway Stadium.
Live Premiership coverage on Eurosport and discovery+ will commence on Monday 22nd May, enabling a consistent run of televised fixtures over the majority of weeks building up to the play-offs, followed by live coverage of all the semi-final and Grand Final action in September. 
All fixtures are subject to change.
Our full fixture list for the 2023 season can be found here.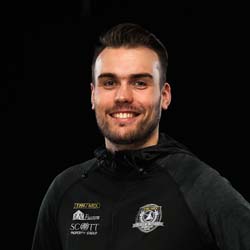 Digital Media Manager at Ipswich Speedway