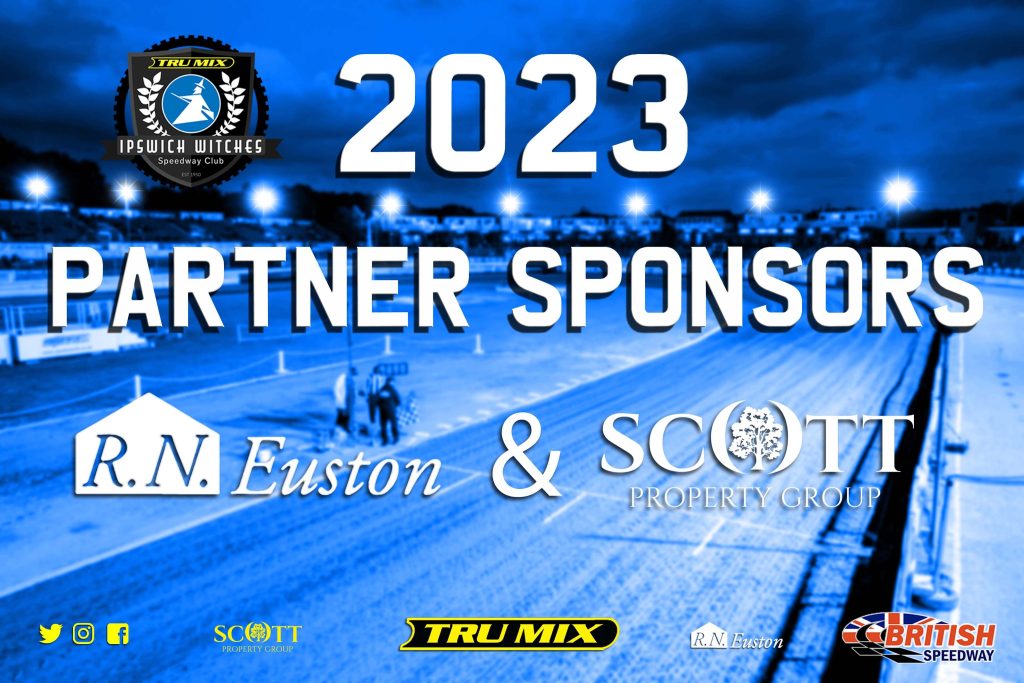 By Henry Chard
RN Euston & Scott Properties will continue as partner sponsors of the 2023 team after renewing their sponsorship with the club.
Promoter Chris Louis is thrilled to have both companies supporting the club for another season and believes the two businesses are a good fit with the club.
"It is such a good fit for the club because it is a family-run club that relies on the people who have volunteered around the club for the last 40 years in some cases," said Louis. "To have backing of local firms that are kind of run the same way, they are both family-run businesses with the ethos on quality of service and customer service being key. It is a great fit and it feels right for the club to have those people on board, and we are very thankful and appreciative of their input and support."
The former captain says there is a passion for speedway at both RN Euston and Scott Properties and the ambition is shared to win the Premiership title in 2023.
"Both families are interested in the sport and are behind the team and that always plays a massive part for the riders when they know these people are backing them and share their ambition to win trophies, it adds a lot. There is more ambition around the club with riders and sponsors to put a trophy in the cabinet than all the time I have been involved on the managerial side as opposed to a rider."
RN Euston are a successful family run building business established in East Anglia, specialising in steel framed commercial and agricultural buildings whilst Scott Properties is a family run, self-funded, and respected Strategic Land Promoter operating throughout East Anglia and the South East of England.
"The focus they put on what they deliver for their customers and how they do it, they are about old school service and looking after the customer and making sure they get what they want. That makes them fantastic people to work with because they are supportive, that's how they work and how they are with us, supporting us all the way."
Louis also provided an update on how team building is going as they edge closer to completing the side.
"I understand fans' frustration that things this year are moving much slower than we are used to in terms of completing the team. It is very important for the club, sponsors, riders and fans that we do our upmost to get the best we can and to entertain the fans and put together a side that has the best chance of winning. It is frustrating that it is taking longer than normal but there are reasons for that. Things have sped up a little in the last few days and we remain on target to hopefully update the fans in another week's time."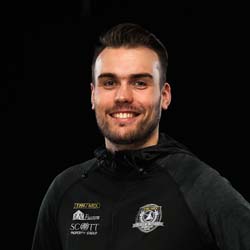 Digital Media Manager at Ipswich Speedway