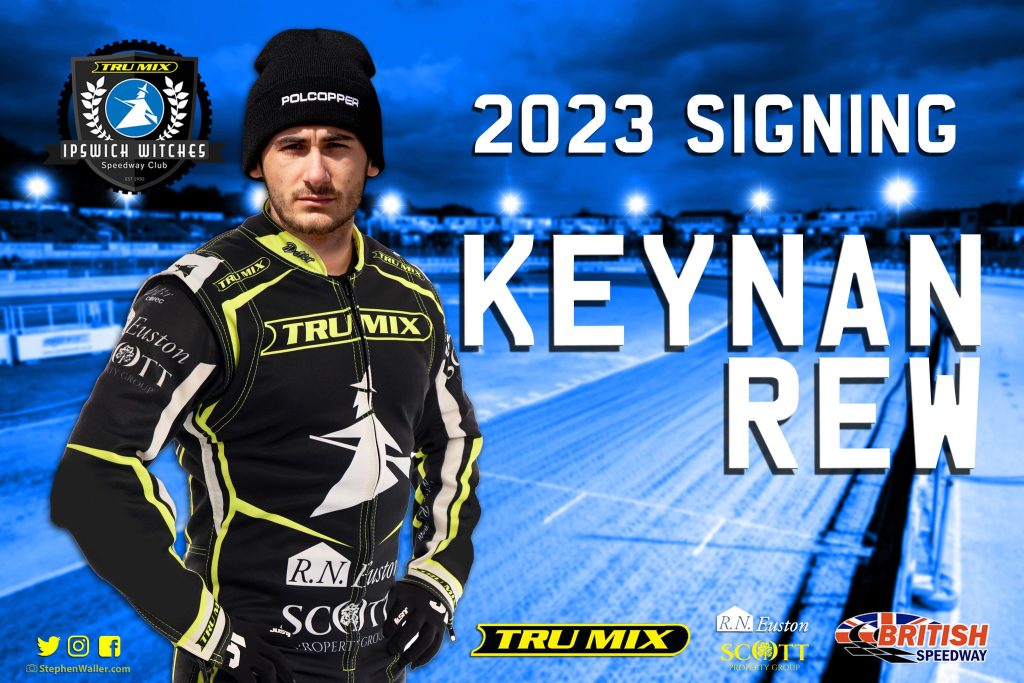 By Henry Chard
The 'Tru Mix' Witches are excited to welcome Australian Under 21 champion Keynan Rew to the club for the 2023 season.
The Queenslander will make his debut in British racing next year with Ipswich and is keen to get going at Foxhall.
"We were both keen to make the deal happen, so it wasn't one-sided," said Rew. "My career so far has been based mainly in Europe. I haven't done anything in the UK yet so probably not a lot of people know me there. I have been racing in Poland for the last three years. I started in Rawicz, I went to Leszno and eventually ended up in Krosno last season in the first division. Next season I will be racing in the first division with Gdansk in Poland.
"From what I have seen and heard it is a very professional club and the management were great to deal with. When I started to speak to Chris (Louis), he made it very easy and simple to get a contract done which made life simple and made me excited to join the team."
The 19-year-old says compatriot Jason Doyle spoke positively about the club as he looks to keep busy on the bike during the off-season.
"Me and Doyley are pretty good friends, we speak regularly, and he told me Ipswich is the place to be, that it is very professionally ran and never a problem there. He helped me to make it happen and talked me into going.
"Of course, I will be doing a fair bit of racing in Australia and keep the bike time going whilst everyone else in Europe is struggling for bike time. That is an advantage for us, other than that I will chill out, go to work and enjoy my summer!"
Rew will be based in Poland throughout the season as he hopes to score well in his debut season in Britain.
"I will be based in Poland, living in Leszno and will be there with my mechanic and workshop for Poland, so I will be living there and flying in and out.
"I would like to be scoring well in Poland and the UK. It is my first season in the UK, so I don't have the biggest expectations, but I have goals and I want to be scoring well there and I have the personal goal to race in SGP2 and do well in that."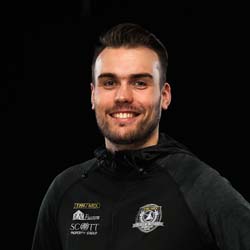 Digital Media Manager at Ipswich Speedway